Your Nationwide Shipping Partner
Forward
Ship Safe. Ship Fast.
Ship Efficient.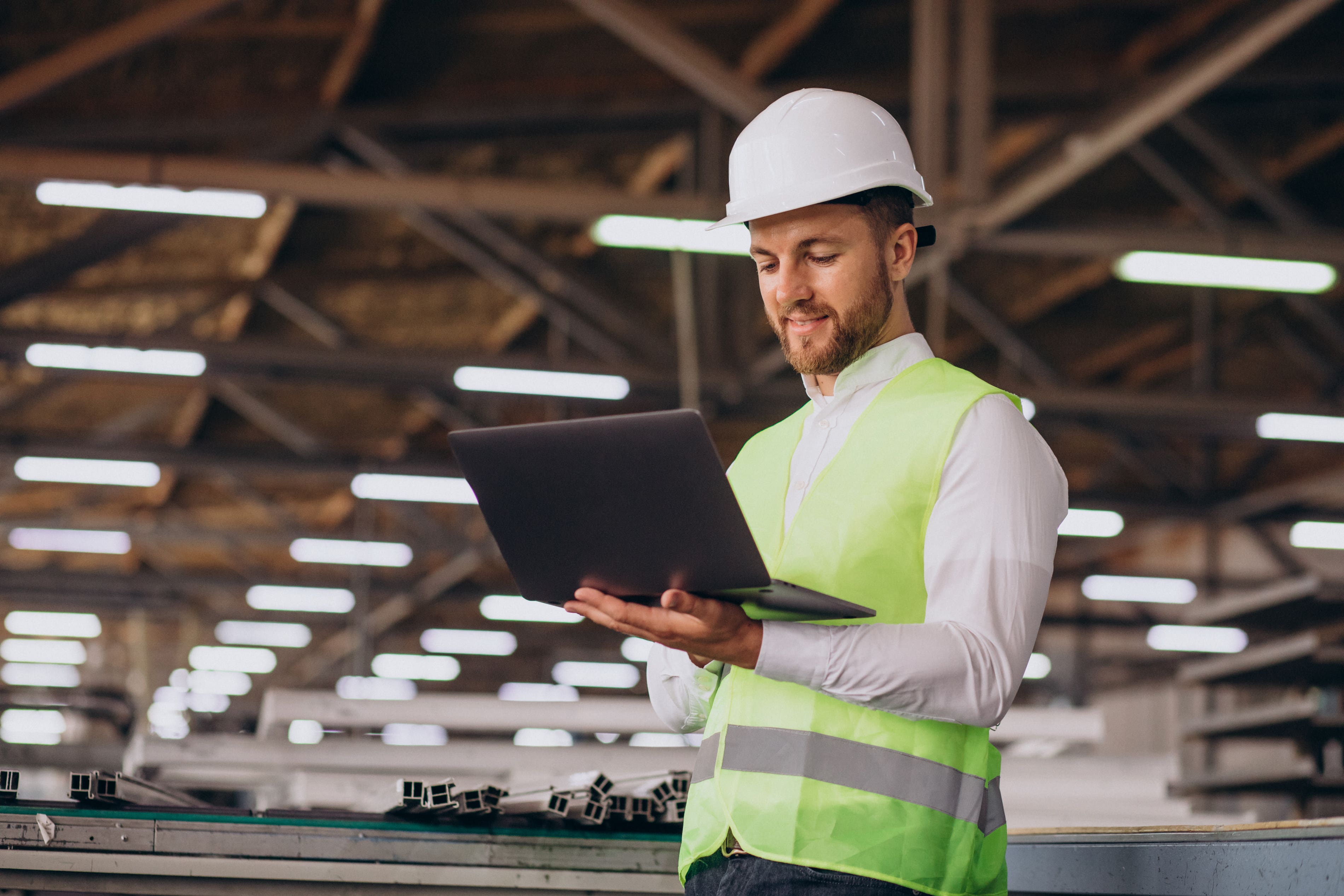 A North American Freight Solution
Your Freight Delivered
Moving your freight has never been easier with an expansive reach, an array of solutions, and industry-leading speeds. With a robust footprint that spans North America, your goods move with speed and efficiency on any of our 10,000 scheduled daily lanes to ensure timely and consistent transport. Trusted to deliver intact and on time, our commitment to delivering with excellence is unmatched in the industry. Use a single freight solution or combine multiple shipping modes to streamline your transportation needs. Peace of mind is yours to have with Forward at the wheel.
Serving North America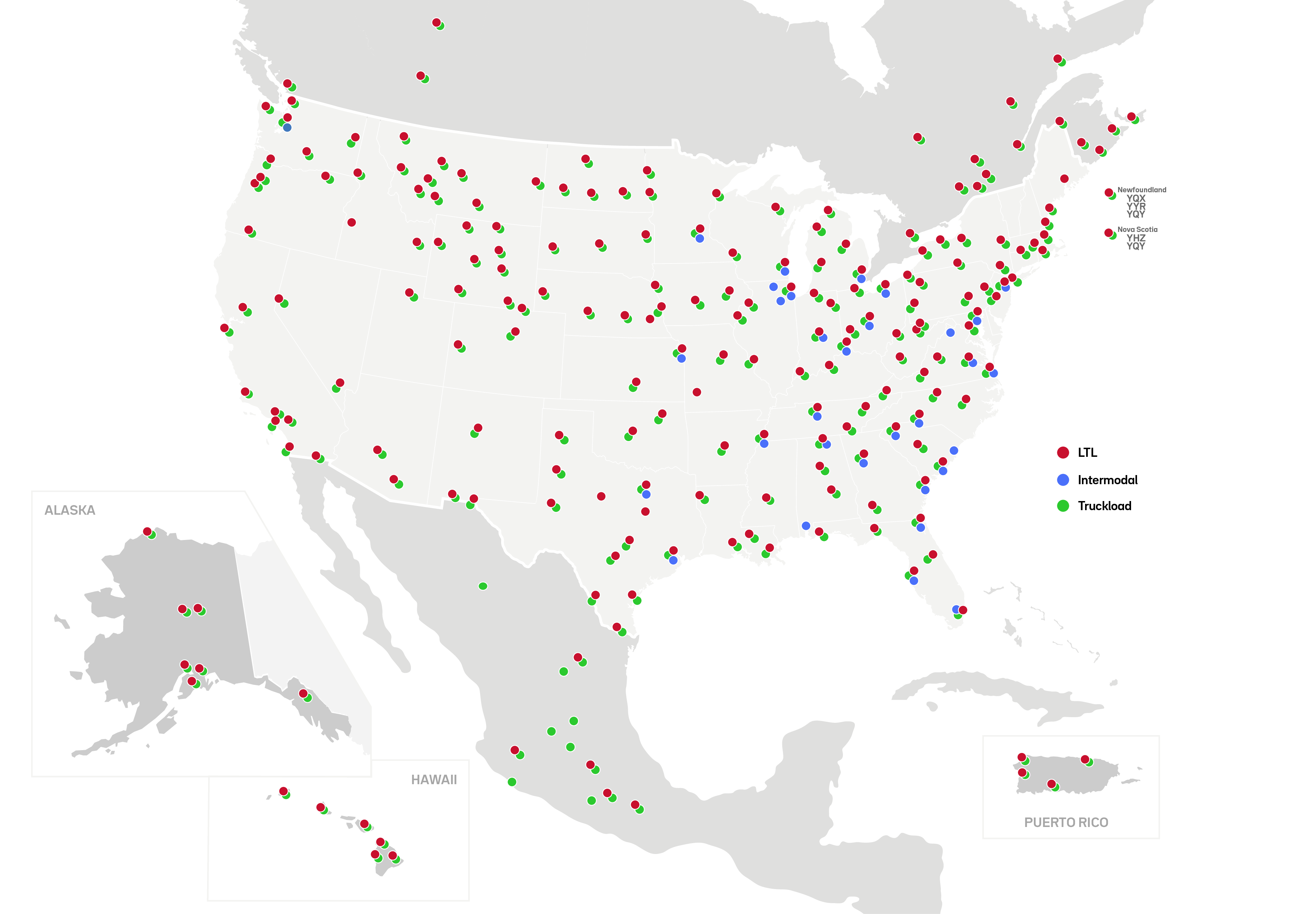 Search for Local Terminal
Trusted Ground Transportation Solutions
Let's Get Moving
Experience safe, fast, and efficient shipping that drives your business forward. With a comprehensive array of freight solutions and over 40 years in the industry, our mastery of all things ground transportation allows us to deliver your shipment with precision. Take advantage of superior on time performance and industry-leading intact delivery rates to get your goods where they need to go, precisely when they need to be there. Cut from a different cloth, our suite of transportation solutions bring you closer to your customers with every shipment.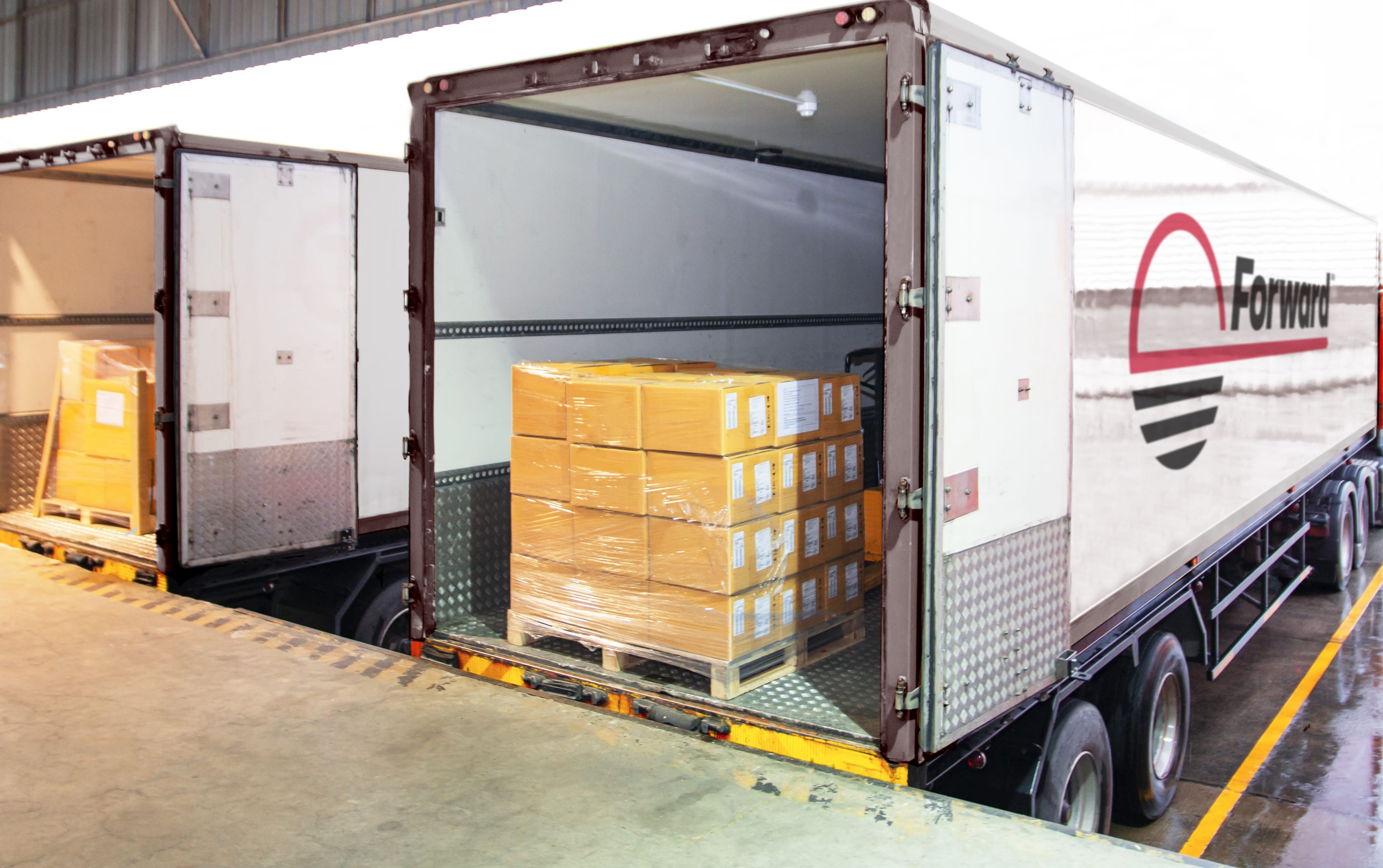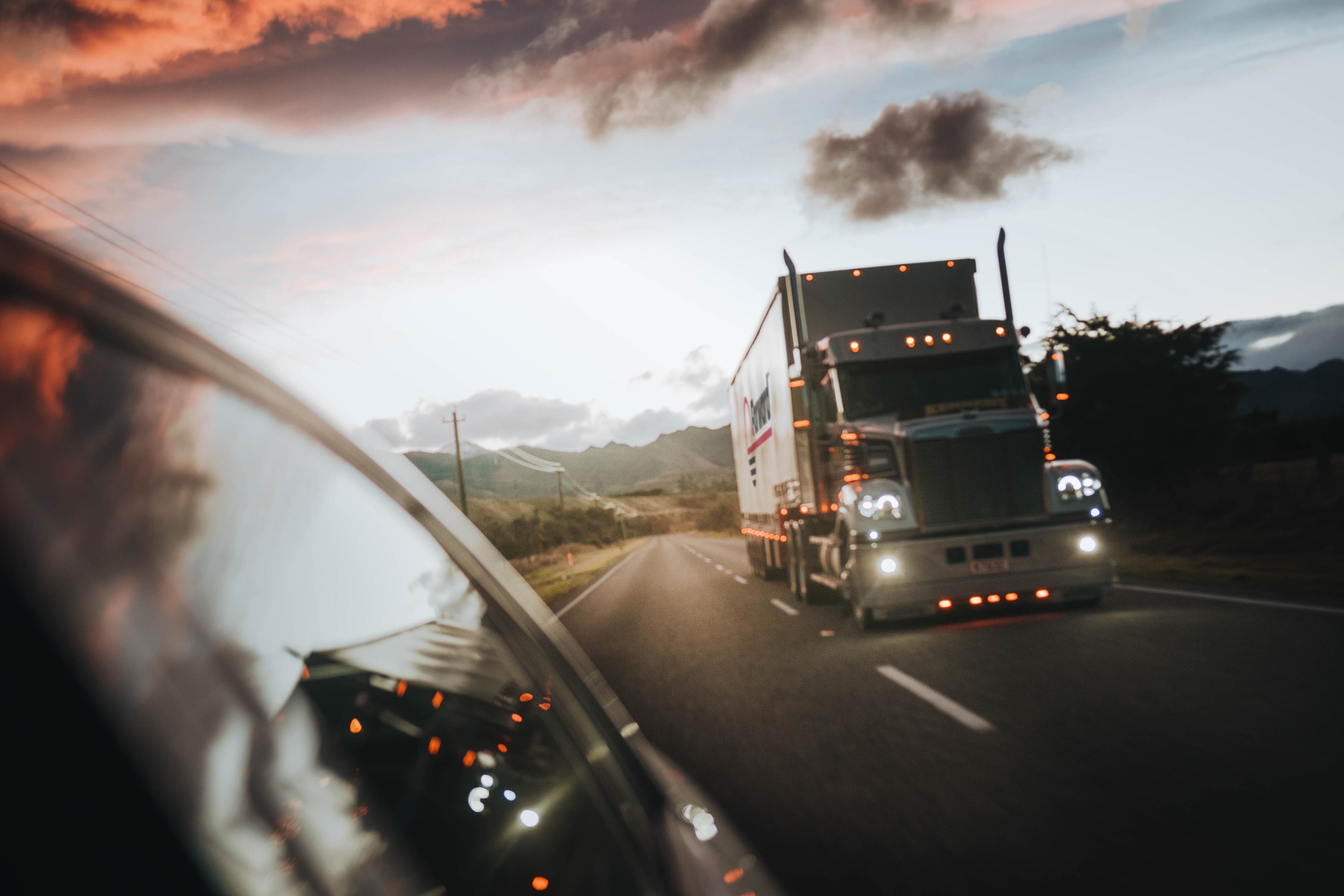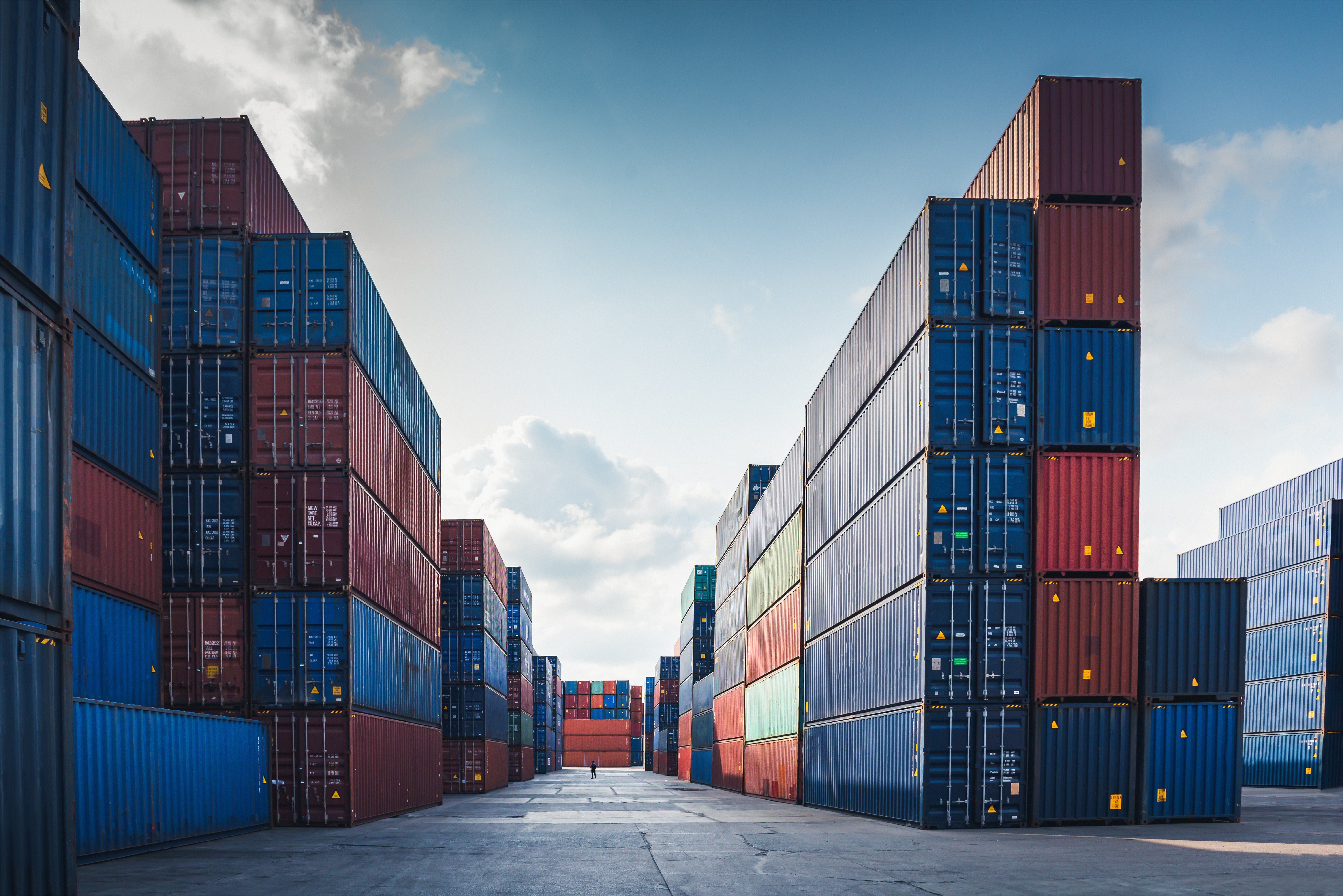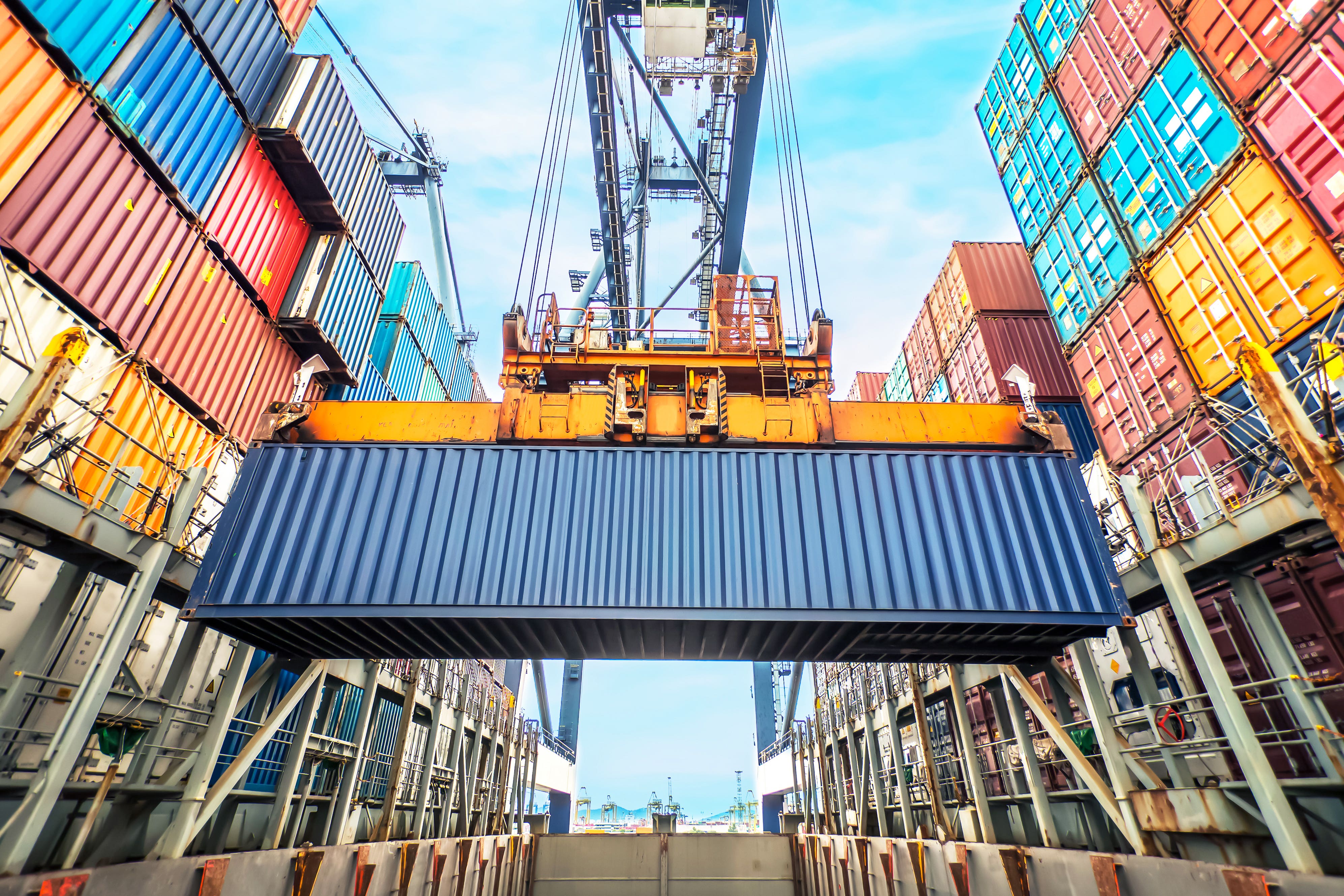 Featured Service
Expedited LTL
Boost your productivity with consistent and on-time Expedited LTL solutions across North America.