Final Mile
Going Farther for You
Delivering Satisfaction
You're looking for a fresh solution to ship your big and bulky products right to the door. We've got it. Forward's team of Final Mile experts is ready to craft the perfect solution for your precise need. Whether it's a simple curbside drop-off or a sophisticated white glove setup, our team is equipped with the experience, skills, and competencies to deliver for you.
A Winning Partnership
Partner with a team that's going places. Our award-winning final mile team is trusted by top brands to deliver on time, intact, and with precision. As an extension of your brand, you want to be represented with excellence when your products are delivered, assembled, and installed. That's why your customers always enjoy top-tier experiences with our team of experts behind the wheel.
Expansive Coverage
Going the Final Mile
Take advantage of multiple Final Mile locations across the U.S. Our expansive footprint allows you to reach new markets with an award-winning team of experts that deliver intact, on time, and with the skills needed for extra-mile service. Learn more about our Final Mile coverage today.
Across the Nation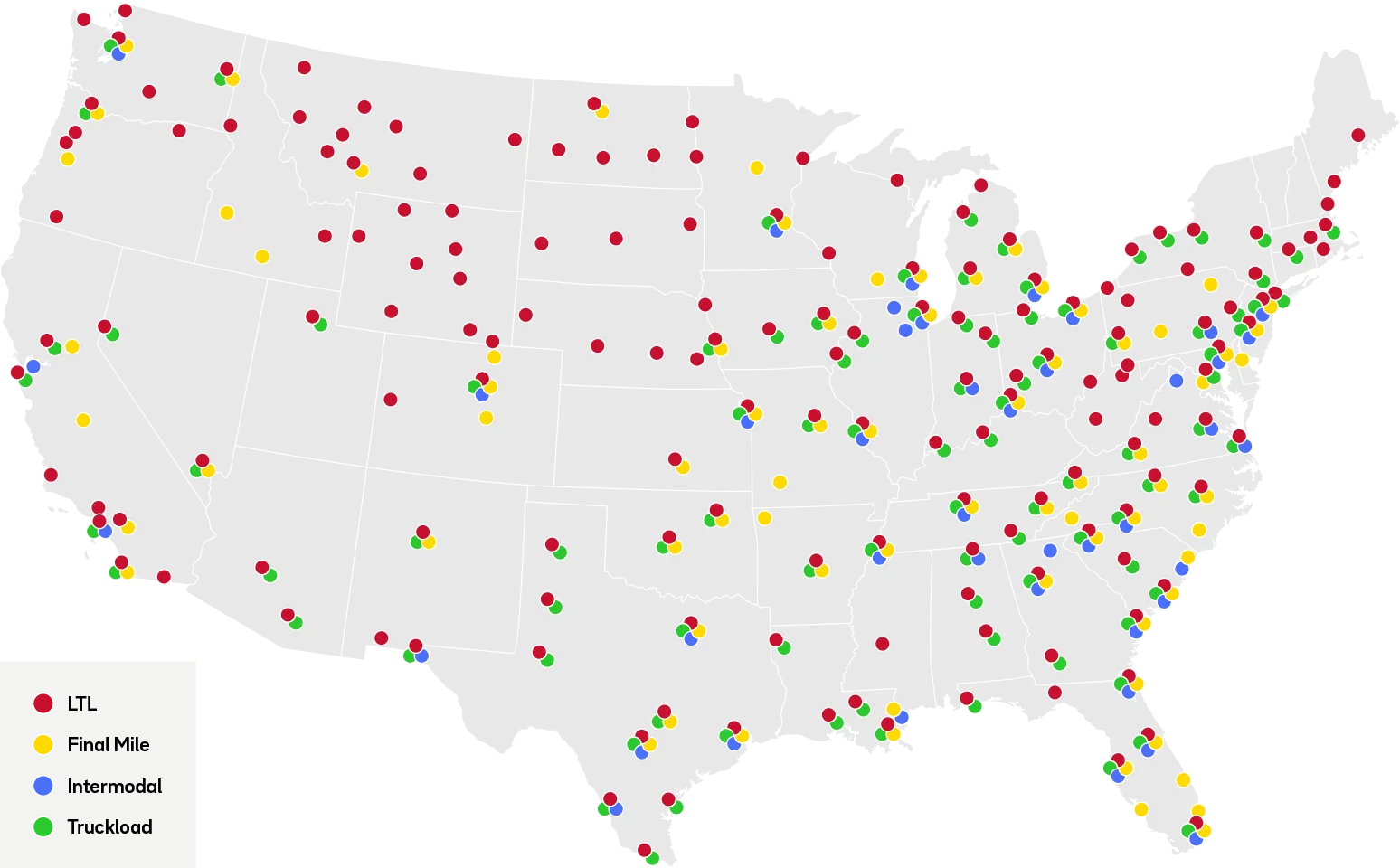 Search for local terminal
Strengthen Your Brand
Our team of experts enhances your customer's experiences through Final Mile delivery options, including:
Curb Drop
Threshold
Room of Choice
Reverse Logistics
Installation & Assembly
White Glove & Haul Away
Dedicated or Integrated Delivery & Install
Rapid Response Teams
Need a quick solution? Meet our rapid response teams. Experts who deliver, assemble, and install within a few days at your service. No more stressing over gaps during market spikes and labor shortages. Fortune 500 retailers and manufacturers take advantage of our such services to add capacity and deliver on promises made. Connect with a team member today.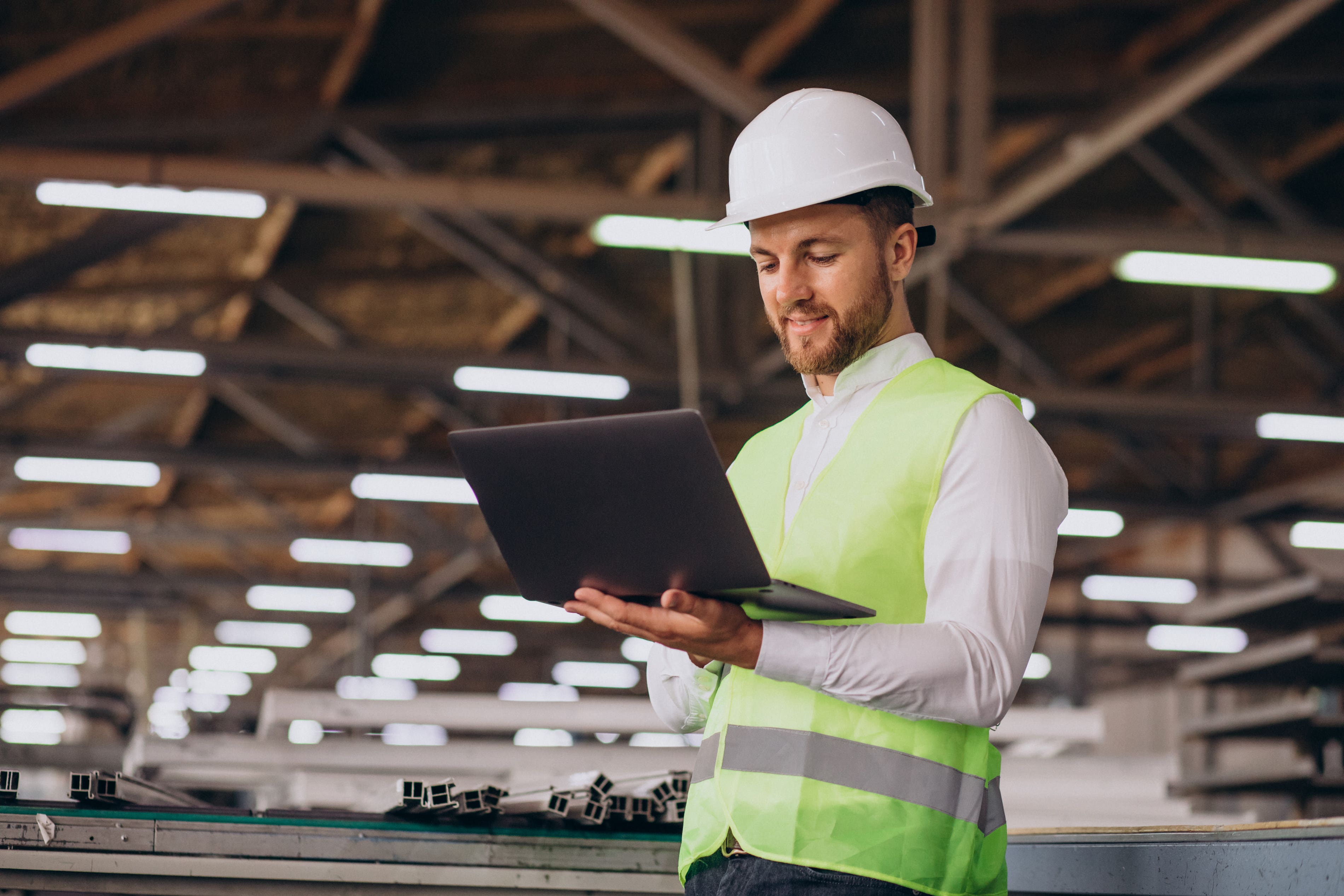 Frequently Asked Questions
Do you have more questions about Final Mile solutions? See our frequently asked questions here. You can also ask Sunny, our virtual assistant, any questions you may have.
What is Final Mile Shipping?
Final Mile goes beyond the basics of delivery and straight on to your customer. Acting as an extension of your business, our Final Mile solutions offer various direct-to-customer delivery options at a convenient time for your customer.
Forward Complete. What Is It?
Forward Complete® brings shipments home with residential delivery service. Our liftgate vehicles navigate communities easily and efficiently to load/unload your goods. We tailor appointments to your schedule and offer multiple threshold options.
How Do I Change My Final Mile Shipment
To change piece count, recipient, pickup/delivery appointment, or to reweigh/redim your shipment, please contact our customer service team at custserv@forwardair.com. Be sure to have your tracking or reference number ready.