Point-to-Point Shipping Solutions
Maximize your production schedules with customized shipping solutions to deliver your valuable electronics.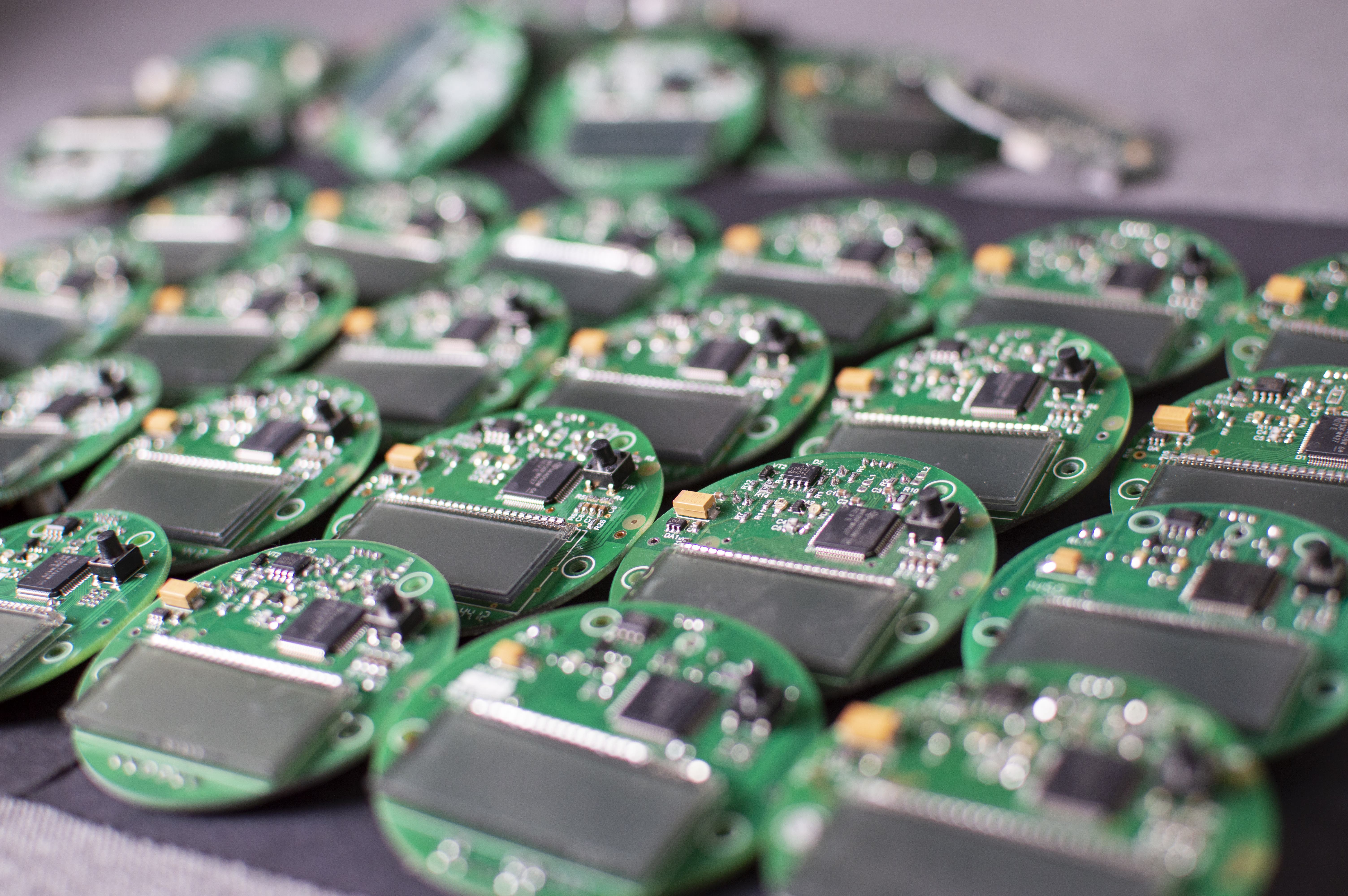 Customized Electronic Freight Solutions
Live life in the fast lane -the fast freight lane! The market demands your electronics arrive where and when consumers want them. So give in. You've worked hard to maintain productions schedules, maximize outputs, and arrive on time, the only thing left is to partner with a freight carrier who gets it.
Take advantage of our superior on-time performance, industry leading intact delivery rates, and secure shipping across North America. With Forward at the wheel, the only option is to ship fast, ship safe, and ship efficient.