Intermodal Drayage
Container Shipping Your Way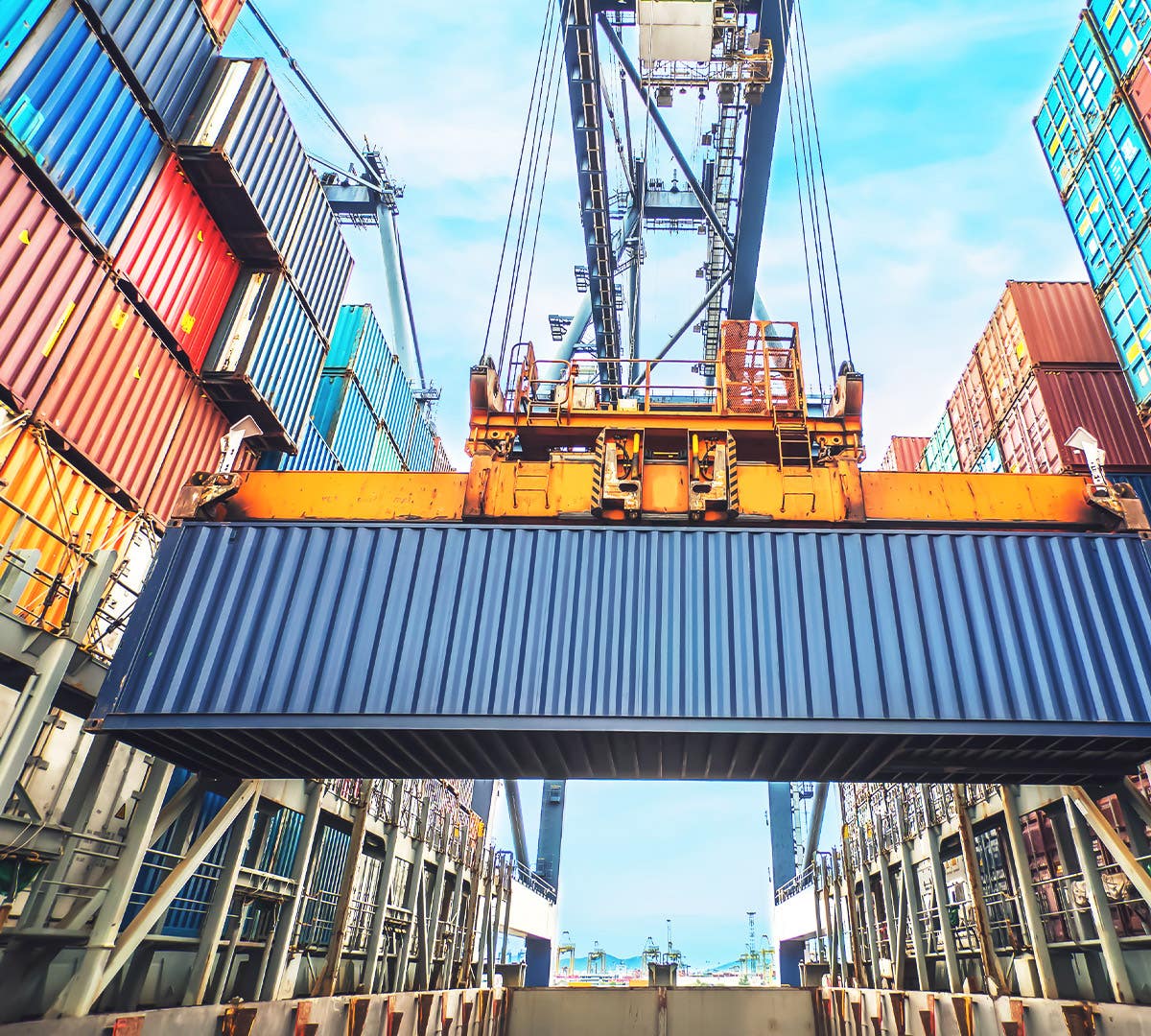 Optimize Your Imports and Exports
Discover the benefits of container shipping for your import and exports that deliver safe, secure, and efficient transportation for your cargo. Optimizing your supply chain for cost-effectiveness and reliability is no easy feat. After 40 years in the industry, we've picked up a few tricks to help you out. With Forward Intermodal drayage solutions, you will benefit from the flexibility of a streamlined cargo transition between ships, trains, and trucks while reducing overall costs through industry-leading technologies that reduce dwelling, per diem, and demurrage fees.
Streamline Your Supply Chain
Enhance your operations with intermodal drayage and experience the advantages of a robust network, efficient deliveries, and a streamlined supply chain. With over 26 secure storage yards in North America, your valuable imports and exports will stay on the go – no congestion at the port or rail to delay transit times. Our partners benefit from industry-leading intact deliveries, superior on-time performance, and complete visibility through our track and trace technology.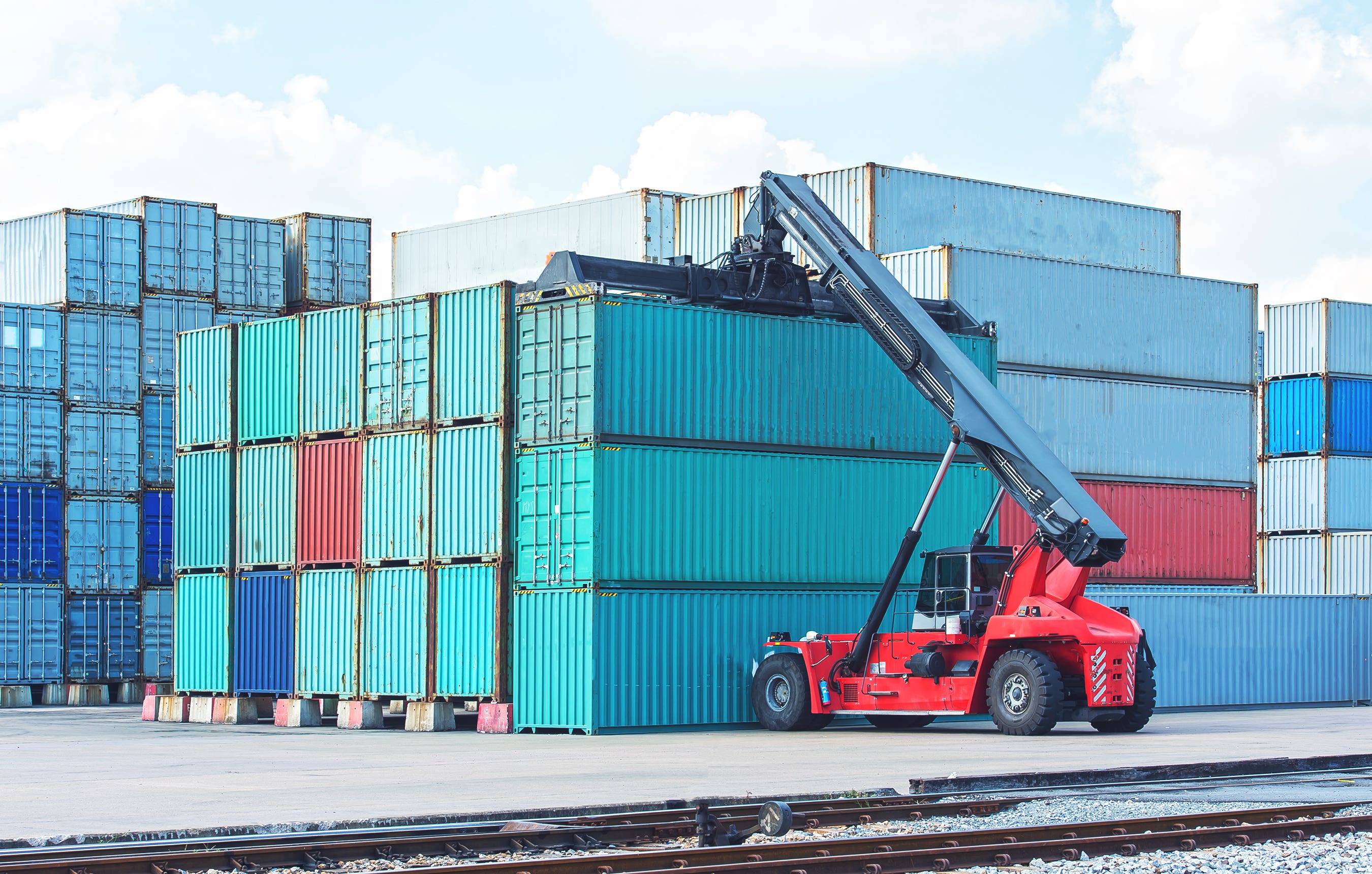 Expansive Coverage
Container Shipping Simplified
Take advantage of our Intermodal drayage solutions to match your unique needs. Partnership with us means leveraging over 40 years of industry experience, a robust team of experts, access to markets across the U.S., and secure shipping with over 26 storage yards across the nation to provide you with the import and export solutions that deliver.
Let's get moving, request a quote today.
Across the Nation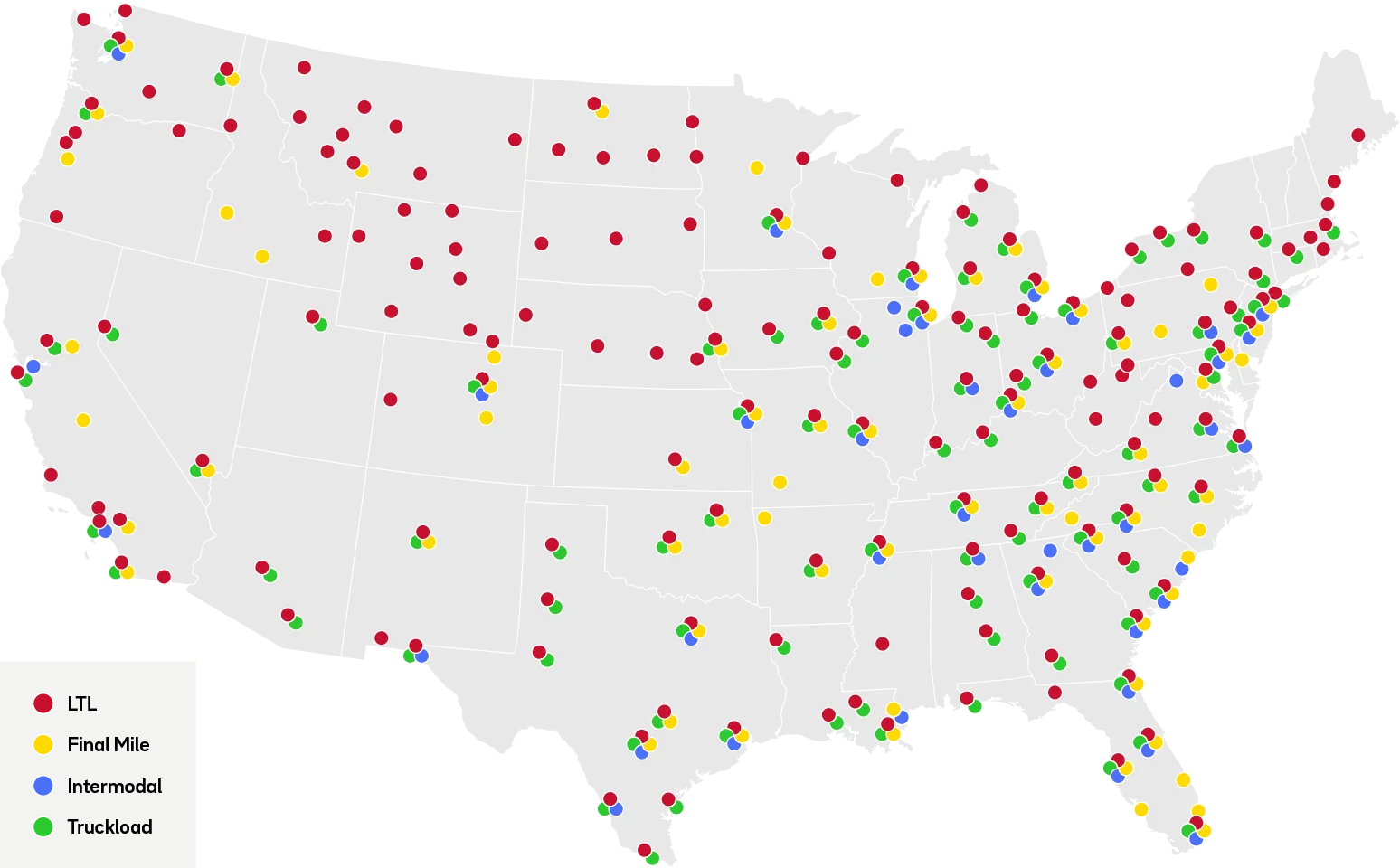 Search for local terminal
Integrated Container Drayage
Forward's Intermodal services offer integrated container drayage and delivery for U.S. importers and exporters, including Beneficial Cargo Owners (BCO), freight forwarders, or steamship lines, who are looking to:
Secure storage yards
Scale capacity when needed
Respond to a shifting supply chain with agility
Keep cargo moving with fleet of private chassis
Maximize cost-savings with reduced dwelling times
Ship with an environmentally friendly mode of transport
Enhance cost-savings with Active Trac, our proprietary technology, to reduce demurrage and per diem fees
Proprietary Technology
Maximize profits with technologies designed to streamline your freight at the port or rail. Top brands trust our innovative and agile approach to supply chain challenges to keep their freight moving.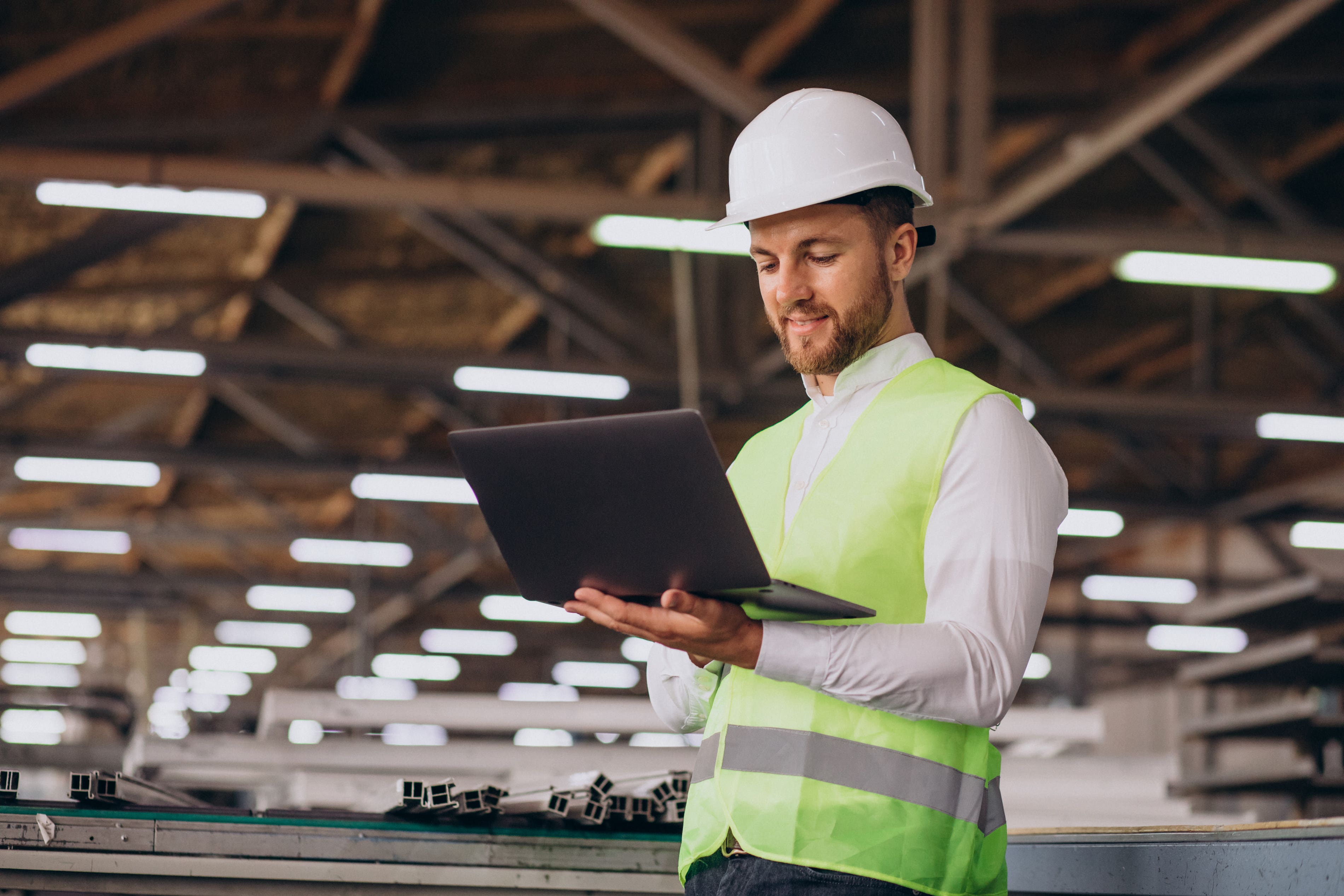 Frequently Asked Questions
Do you have more questions about Intermodal drayage shipping? See our frequently asked questions here. You can also ask Sunny, our virtual assistant, any questions you may have.
What Are Intermodal Drayage Solutions?
Drayage and intermodal services include transfer, tracking, and tracing shipments from ship to truck and beyond. Forward has over 40 years of drayage and intermodal experience.
What Are Container Drayage Solutions?
Forward container drayage services provide superior supply-chain reliability, visibility, and cost-efficiency. We leverage more than 40 years of supply chain and intermodal experience to serve a full range of top U.S. importers and exporters.