Full Truckload
Streamline Your Supply Chain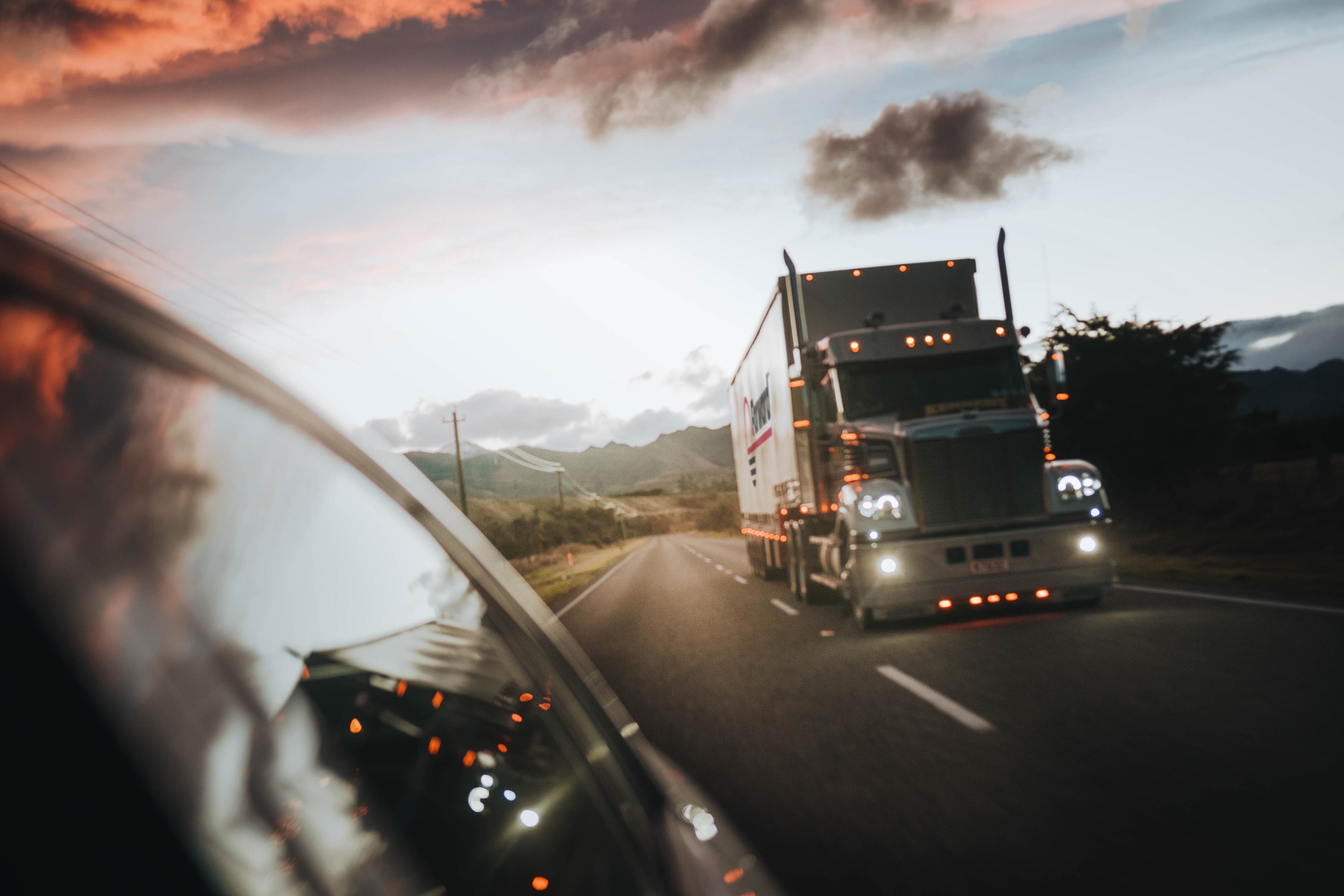 Scale Your Capacity
Meet your critical on-time expectations with full truckload (FTL) solutions. Easily scale your capacity to accommodate last-minute demands or get additional support for scheduled linehaul. You're in the right place if you have a specialized load or need integrated solutions. Forward is your solution for high-precision shipping.
Equipped to Win
Go beyond the basics with our wide assortment of equipment to get the job done right. Our team goes the extra mile to find the right solution for your freight and for your budget. Connect with our team of experts today to discuss how we can help expand your network with over 200 locations, deliver on a tight timeline with guaranteed lanes, add capacity with thousands of carriers, or ship across the nation in as little as 4 days.
Expansive Coverage
Go New Places
Take advantage of our Full Truckload solutions to match your needs with the right transportation service where and when you need it. When you partner with us, you can leverage over 4K fully bonded qualified carriers and 2K Forward trucks coupled with a wide range of transportation equipment to provide you with the long haul, regional, and local services you need.
North American Shipping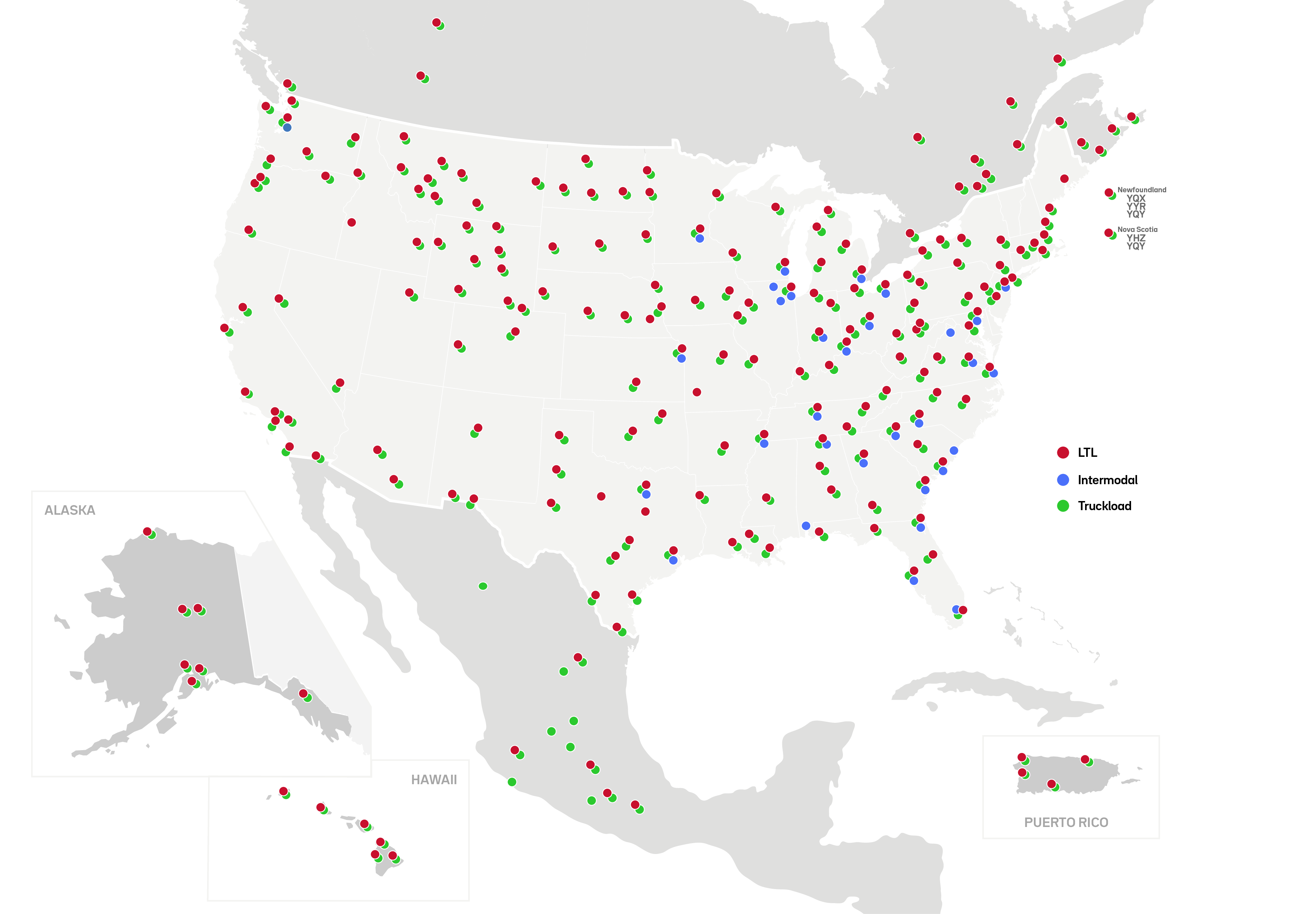 Search for local terminal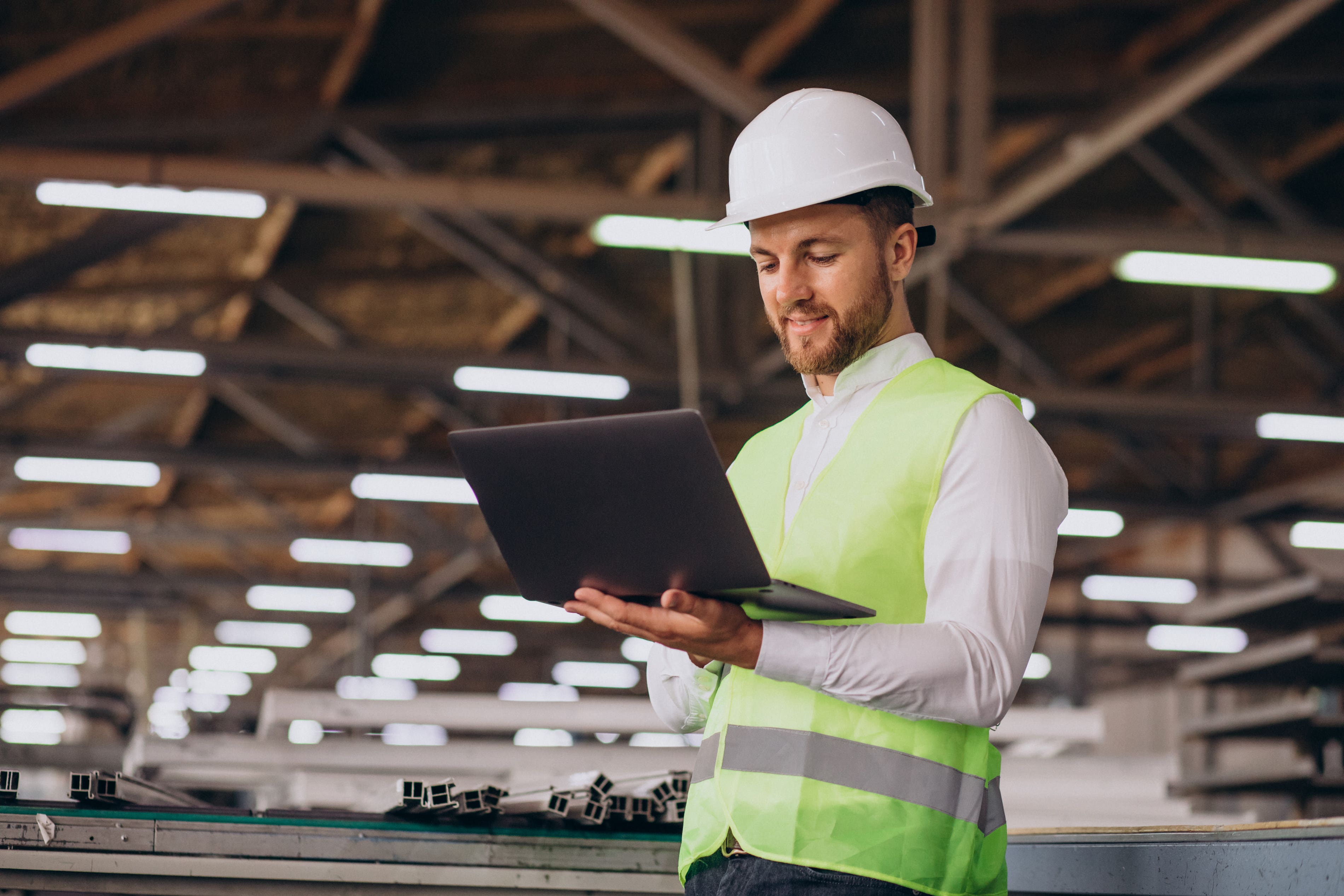 Ship Safe. Ship Consistent
Explore more ways our Truckload solutions bring you closer to your customers:
Reach new markets across North America
Ship fast on any of our 8,300 scheduled lanes each business day
Deliver with superior on-time performance
Ship safe with a 99.9% intact delivery rate
Move Your Freight Forward
Put your freight in trusted hands. Benefit from a multi-layer focus on service and safety with truckload specialists that consistently monitor lanes to deliver your freight on time and intact. With end-to-end visibility, our track and trace technology bring you peace of mind every mile of the journey.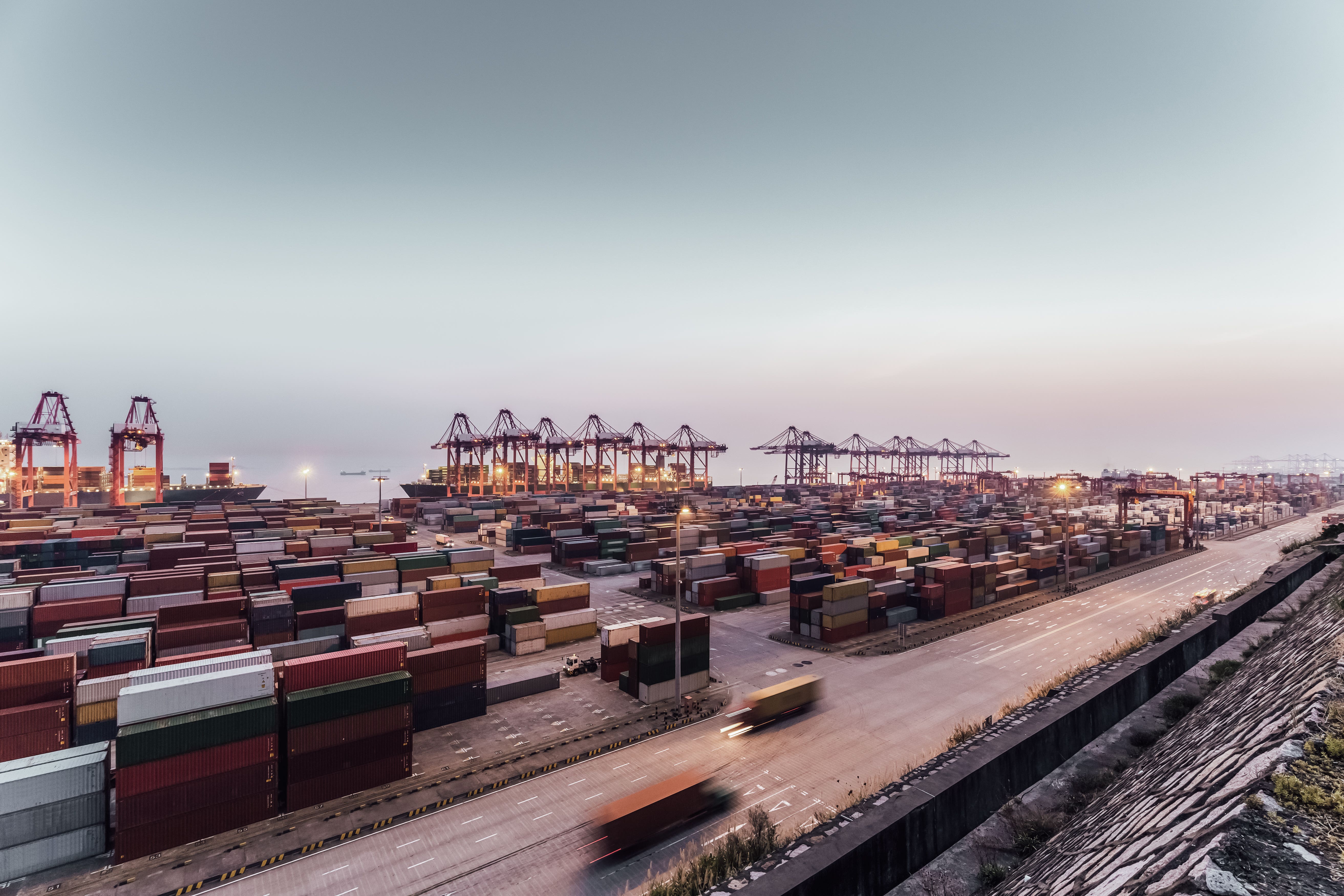 Intermodal Drayage
Expand your Full Truckload experience with container shipping for your imports and exports. With Forward's Intermodal solutions, integrated container drayage and delivery Beneficial Cargo Owners (BCO), Freight Forwarders, or Steamship Lines benefit from enhanced capacity, secure storage, and agility with supply chain shifts.
Frequently Asked Questions
Do you have more questions about FTL shipping? See are frequently asked questions here. You can also ask Sunny, our virtual assistant, any questions you may have.
What Are Truckload Solutions?
Truckload Service is a full capacity, tailored service based on shipping distance, capacity, and the specialty equipment required to handle your cargo. Forward offers time definite and logistics services as well as service features and support specialists ensuring drivers meet committed transit and delivery times. Our multi-layer focus on service safety combined with our extensive network of resources gets your sensitive freight to its destination safely and efficiently.
What Is Time-definite Truckload Solutions?
Time-definite truckload service is ideal for high-risk or sensitive cargo. This door-to-door, exclusive-use service can handle the most complex cargo needs.
What Are Truckload Solutions?
Truckload Logistics Services is powered by 3,500 qualified carriers and supported by 1,700 Forward trucks including dry van, reefers, flat bed, step-deck, over-dim freight and more.