Keep Your Career Moving Forward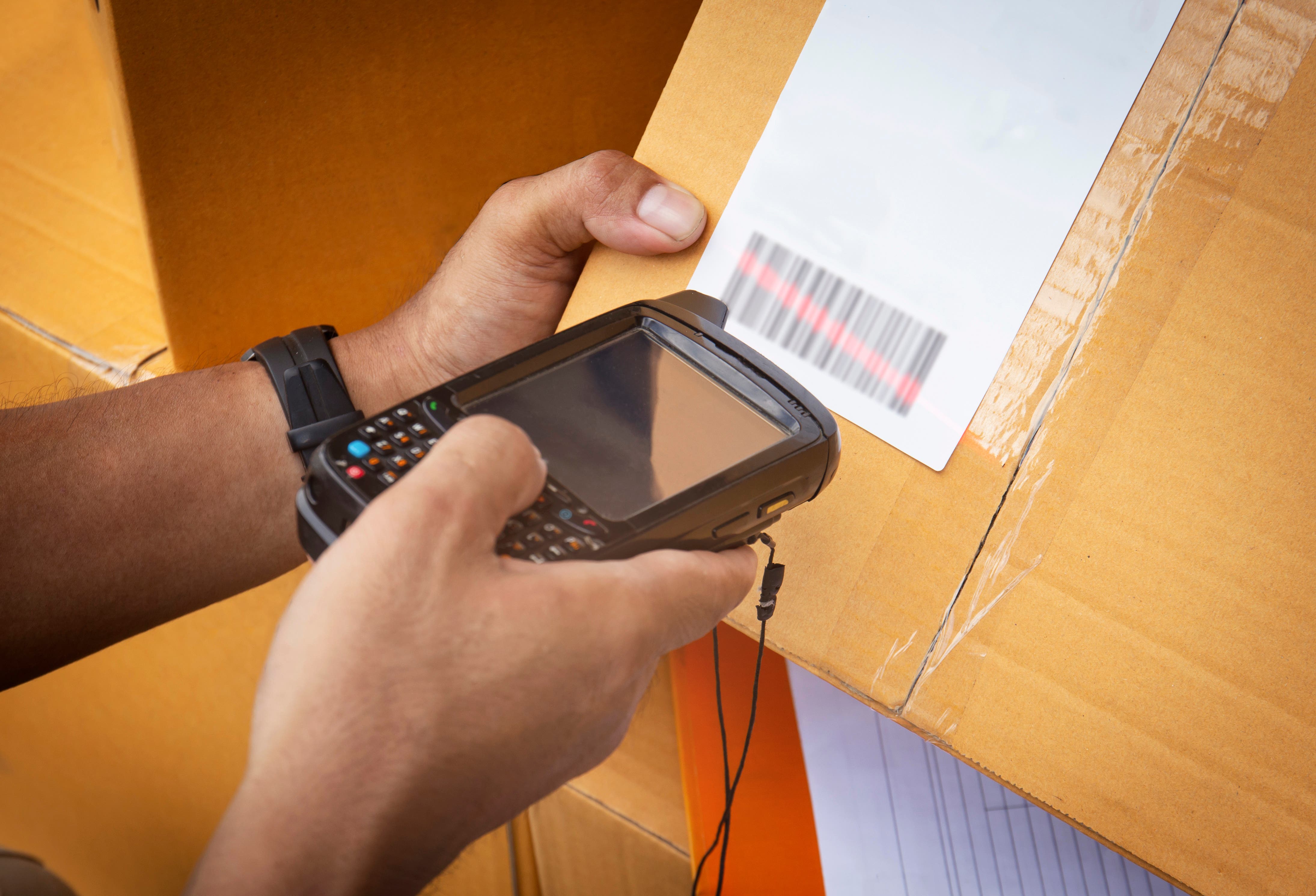 Opportunities
Pick-Up and Delivery Careers
Driving for Forward's LTL Pick-up and Delivery (PUD) division gives you the opportunity to enjoy all the benefits on an industry-leading freight and logistics service provider while being home daily. You can expect to pick up and deliver from airports in our system directly to our customer's door or direct from one customer to another customer's door. Our Airport-to-Door (A2D)/Door-to-Airport (D2A) and Door-to-Door (D2D) are cartage services that enable transport of our customers' goods over short distances.
Drive With Us
Keeping It Local
Experience a high quality of life with competitive compensation, consistent work, and the ability to work in your own community.
Be home every night and on the weekends
Advancement opportunities 
Some Drop / Hook deliveries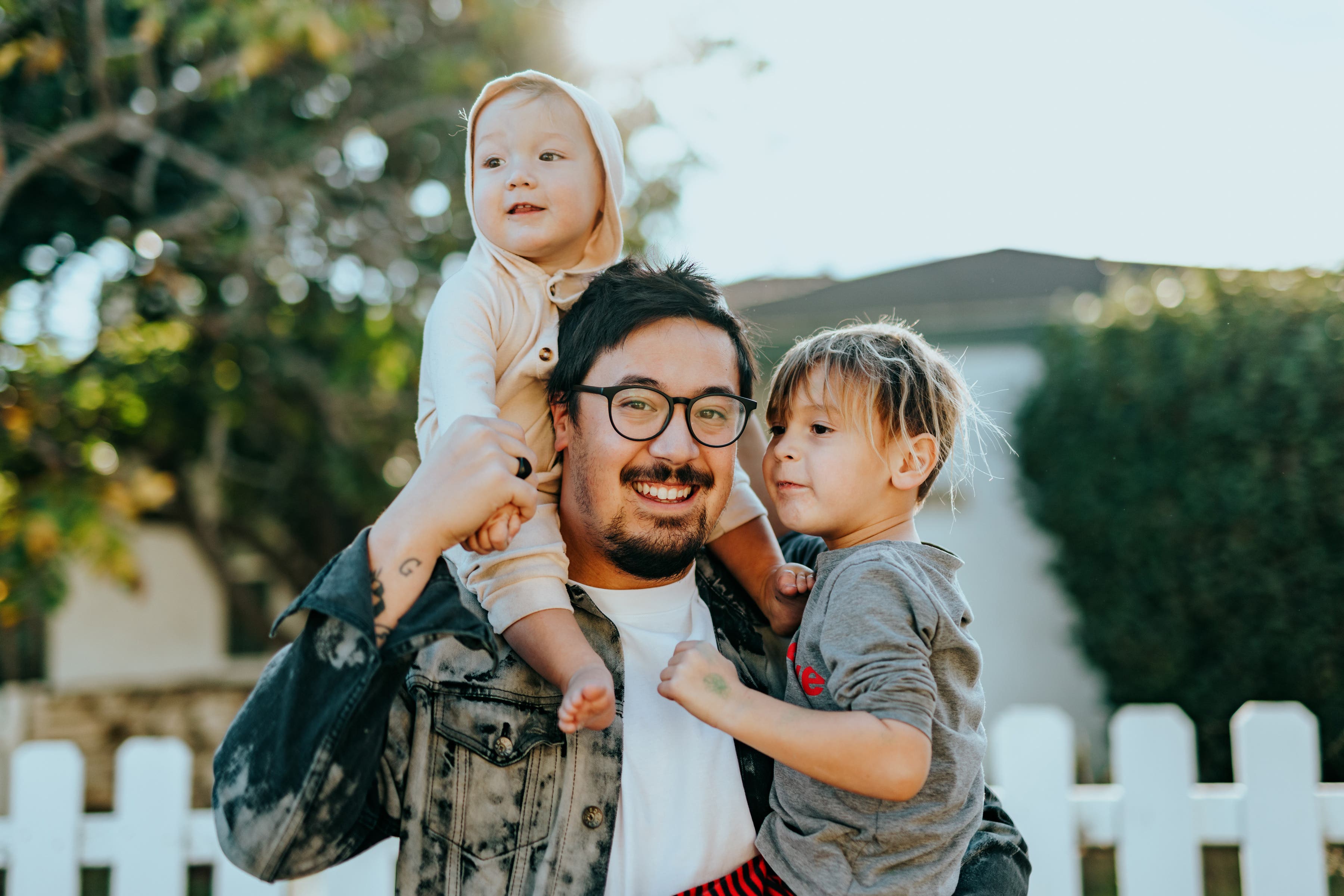 Explore Opportunities
Driving Opportunities
Explore our best-in-class opportunities that deliver competitive compensation, quality of life, and reliability for drivers of all load sizes. 
Expedited LTL (OTR)
99% drop & hook
No touch
Terminal to terminal

Truckload Services (TLS)—Solos and Teams
95% drop & hook
99% no touch
Customer to customer

Forward Intermodal
95% drop & hook
Paid detention at rail
Competitive pay

Pick-Up and Delivery
Be home every night/weekends
Advancement opportunities
Bonuses available

Final Mile
LTL opportunities that allow you to be home every day
Drive With Us
Warehouse
With 100+ terminals across the country, you can be on the ground, at the hub of our business, where it all happens.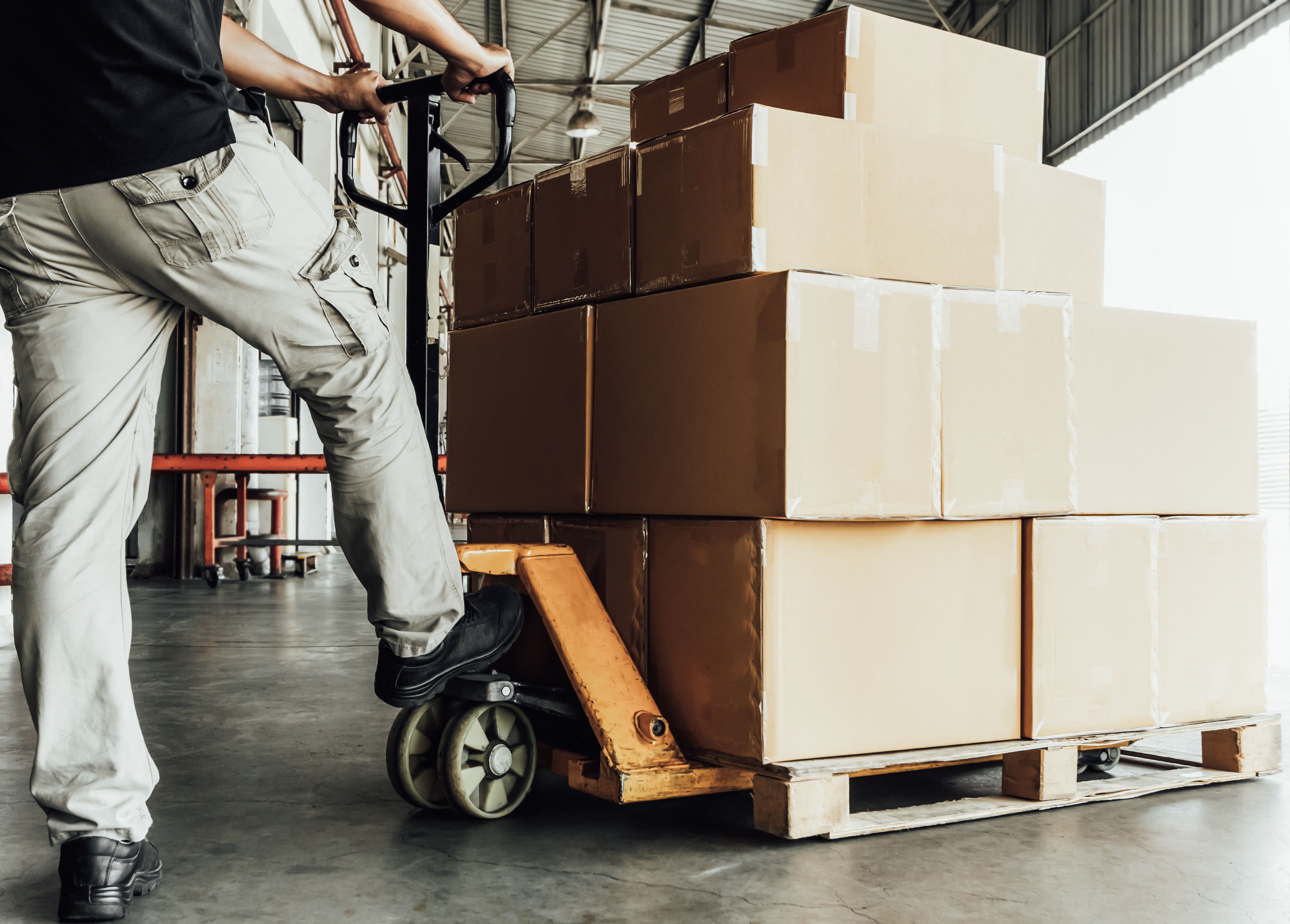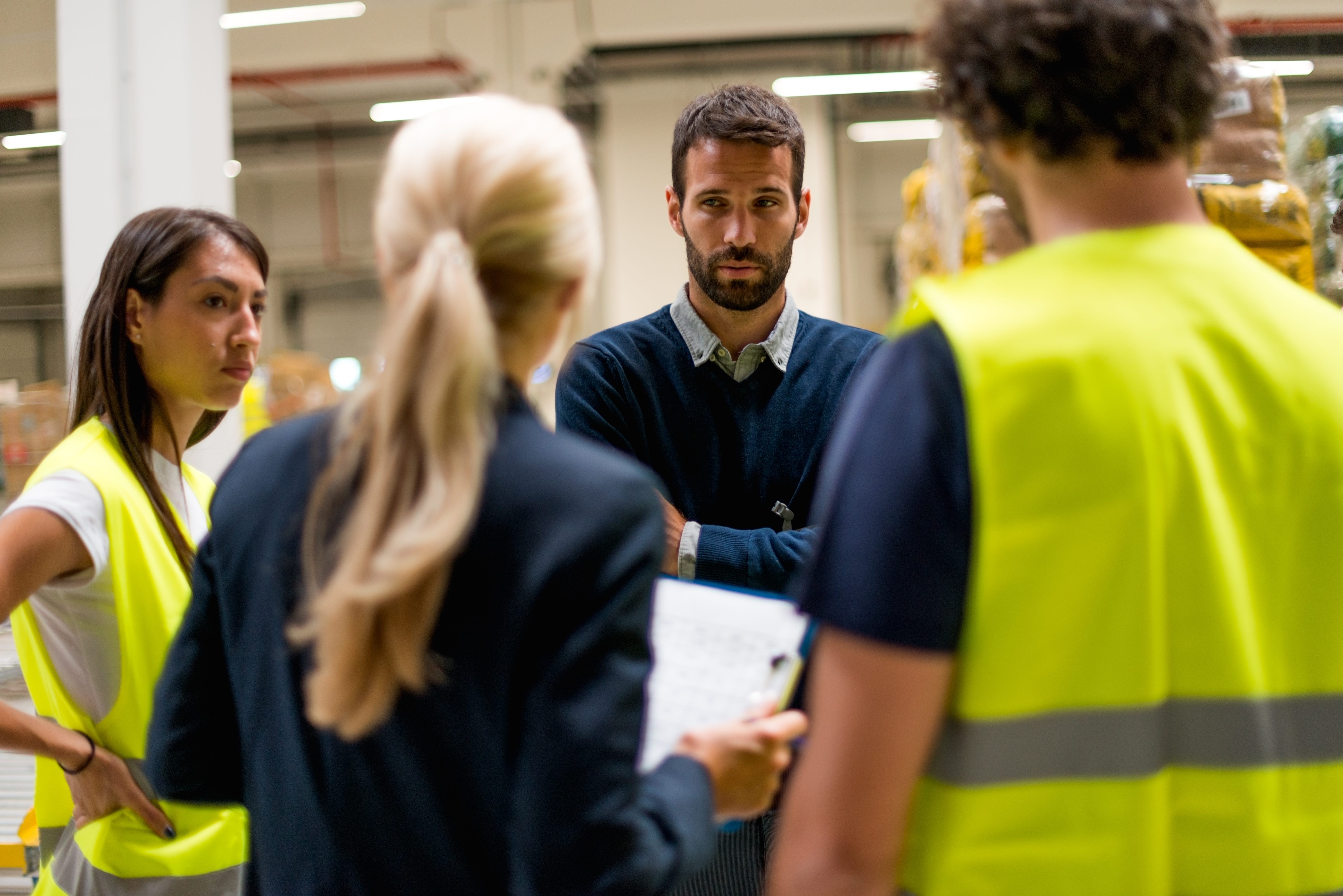 Drive With Us
Workplace Safety
Your safety and health are at the core of our business practices. Whether on the road or in a warehouse, providing a safe work environment is a top priority. From teams dedicated to compliance, quality, and safety to robust training and risk identification on a monthly basis, we work hard to keep you safe.
Careers
Diverse Workforce and Inclusive Environment
People are at the center of everything we do. The skills and talents of our diverse workforce drive our performance and we respect the value they bring to our business. We strive for a diverse and inclusive environment where everyone can contribute and thrive.