Summary
One of the world's largest international freight forwarders was caught flat-footed by the logistical challenges that COVID dropped on the world, virtually overnight. As they saw costs and wait times skyrocket with existing logistics partners, they reached out to Forward for a better way.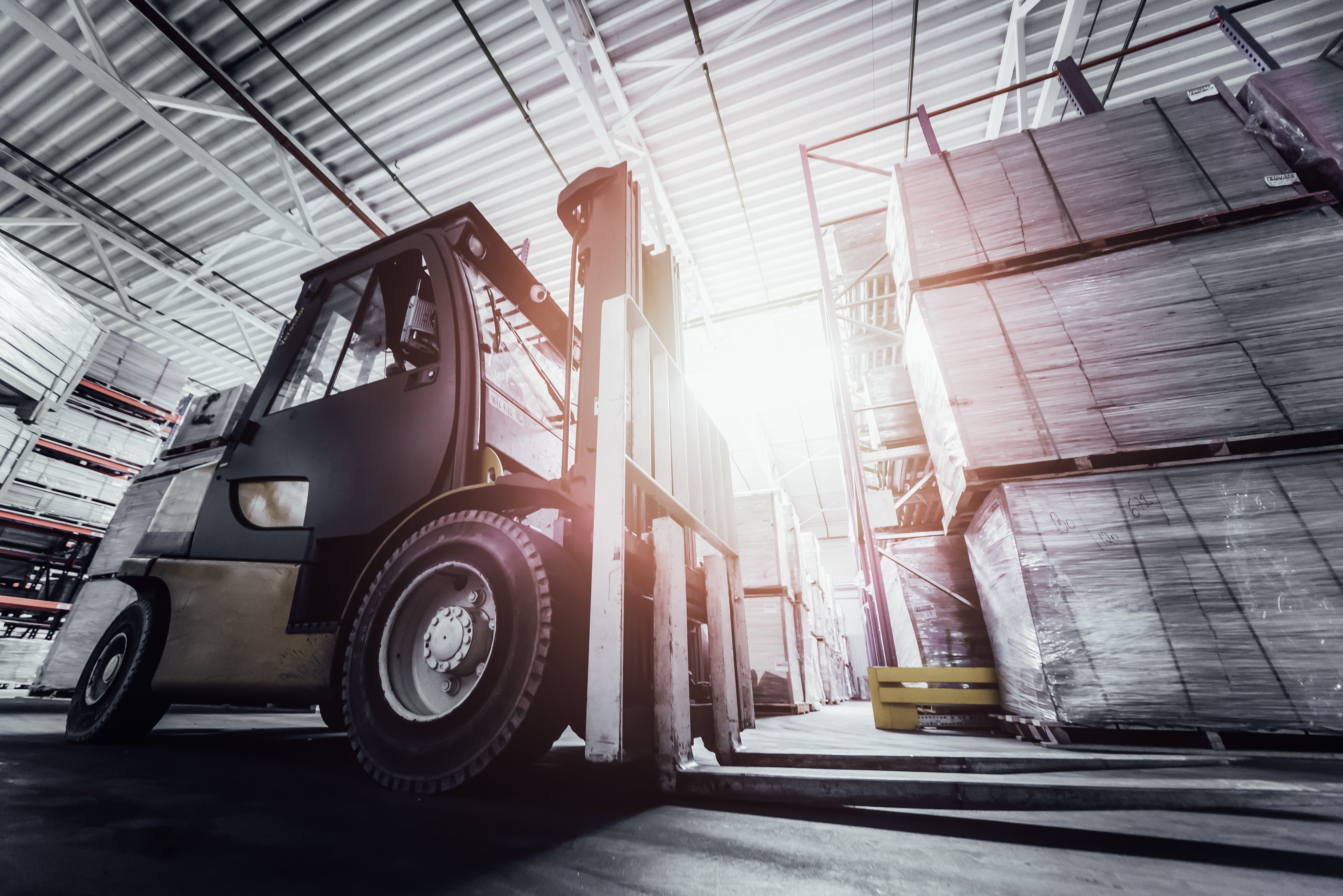 Challenge
In the spring of 2020, an international freight forwarder found itself in a supply chain bind.
Although it had been a longtime fan of air cargo services, those services were losing their appeal as reliability and speed were waning due to the congestion caused by COVID-19. In fact, the freight forwarder had begun to experience waits of two to three weeks just to secure a spot aboard a cargo plane. Plus, it faced delays of a week or more to get goods offloaded—and even more delays when it tried to book less-than-truckload (LTL) shipments.  
As a result, it decided to try booking a weekly air charter instead, and to find a trucking partner who could provide similar levels of reliability on the ground. 
Enter Forward.
Solution
Forward agreed to provide the freight forwarder with all the truckload (TL) and LTL support it needed to make this trial charter initiative fly, including:
Providing drop trailers at the forwarder's Chicago-area deconsolidation center (something many other carriers were reluctant to do because of capacity shortages)
Supplying middle-mile LTL and Truckload moves between that center and many of the forwarder's key gateway cities
Providing last-mile transportation in select markets as needed.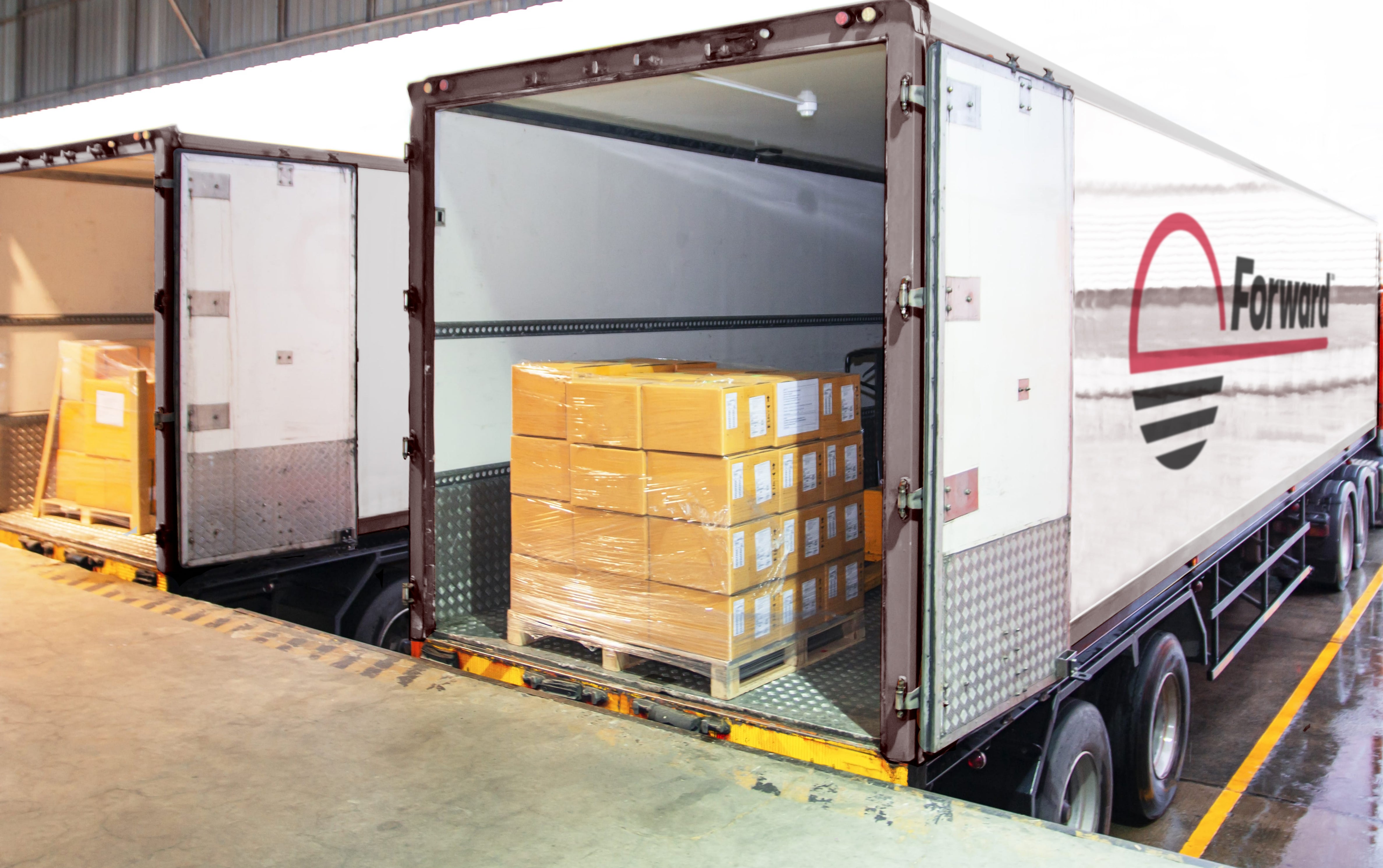 Results
The first of these charter-Forward journeys began later that spring with tremendous success. Many more weekly flights followed, enabling the forwarder to:
Enjoy guaranteed access to critical air and ground transportation assets 
Eliminate first- and middle-mile shipping bottlenecks
Reduce its supply chain lead time from several weeks to several days
Improve speed-to-market
Provide customers with considerably more reliable levels of service, despite the presence of a pandemic

Since that time, one weekly flight has turned into two. What started as a handful of "as-needed" transits has turned into a consistent, weekly ground transportation program that includes FTL and LTL transits. More importantly, what began as a pandemic-related modal experiment has evolved into a permanent and pivotal part of the forwarder's successful supply chain mix.