Your Nationwide Shipping Partner
Forward
Ship Safe. Ship Fast.
Ship Efficient.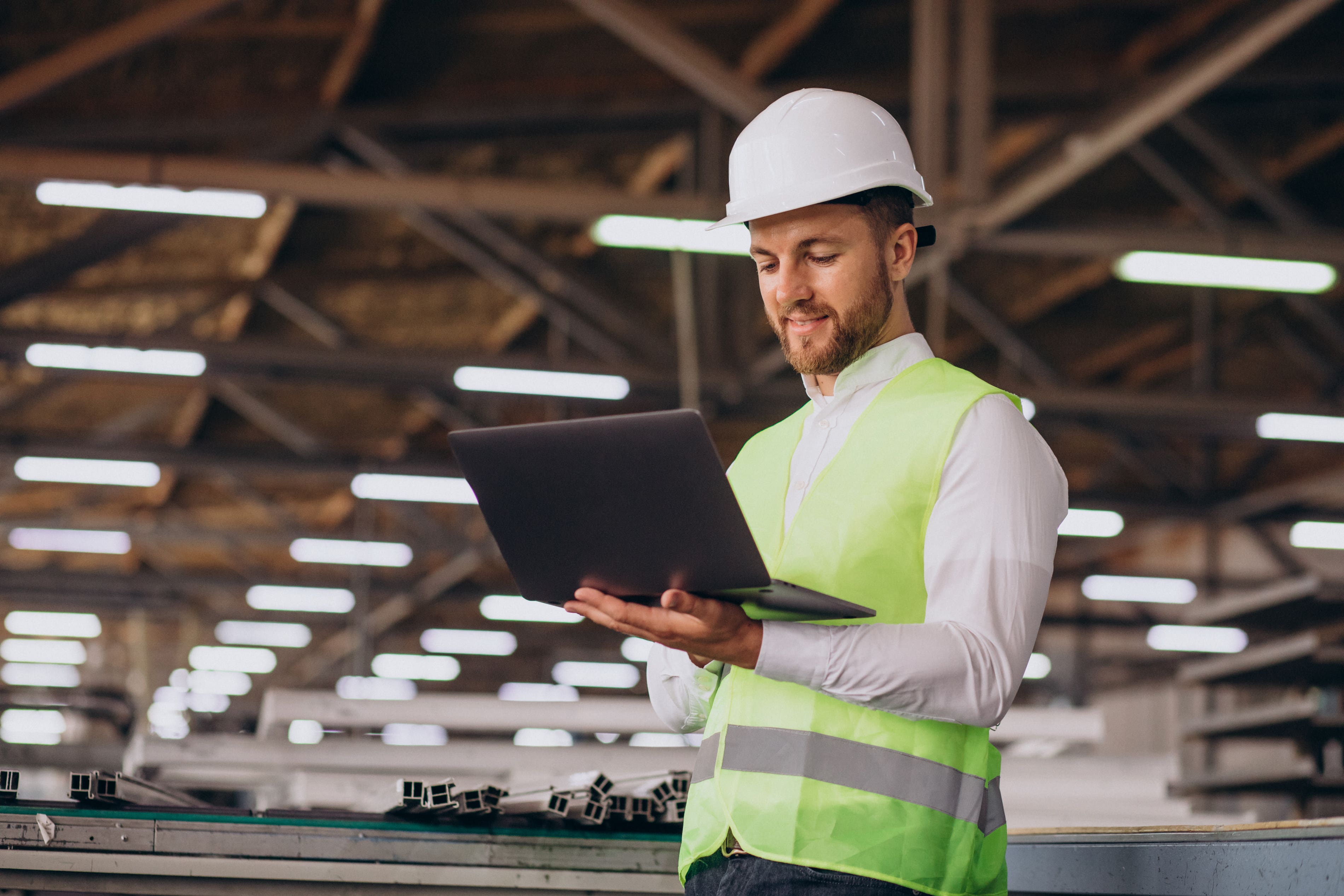 Your Trusted Shipping Partner
Your Freight. Delivered with Precision.
Shipping shouldn't be complicated. You have freight that needs to go from one point to another—on time and damage free. We have a way to do it. So, when it comes to selecting a shipping solution, your end goal is where Forward starts. Consider Forward your best-in-class ground transportation partner with the skill and experience to deliver with agility, flexibility, and precision.
Nationwide Service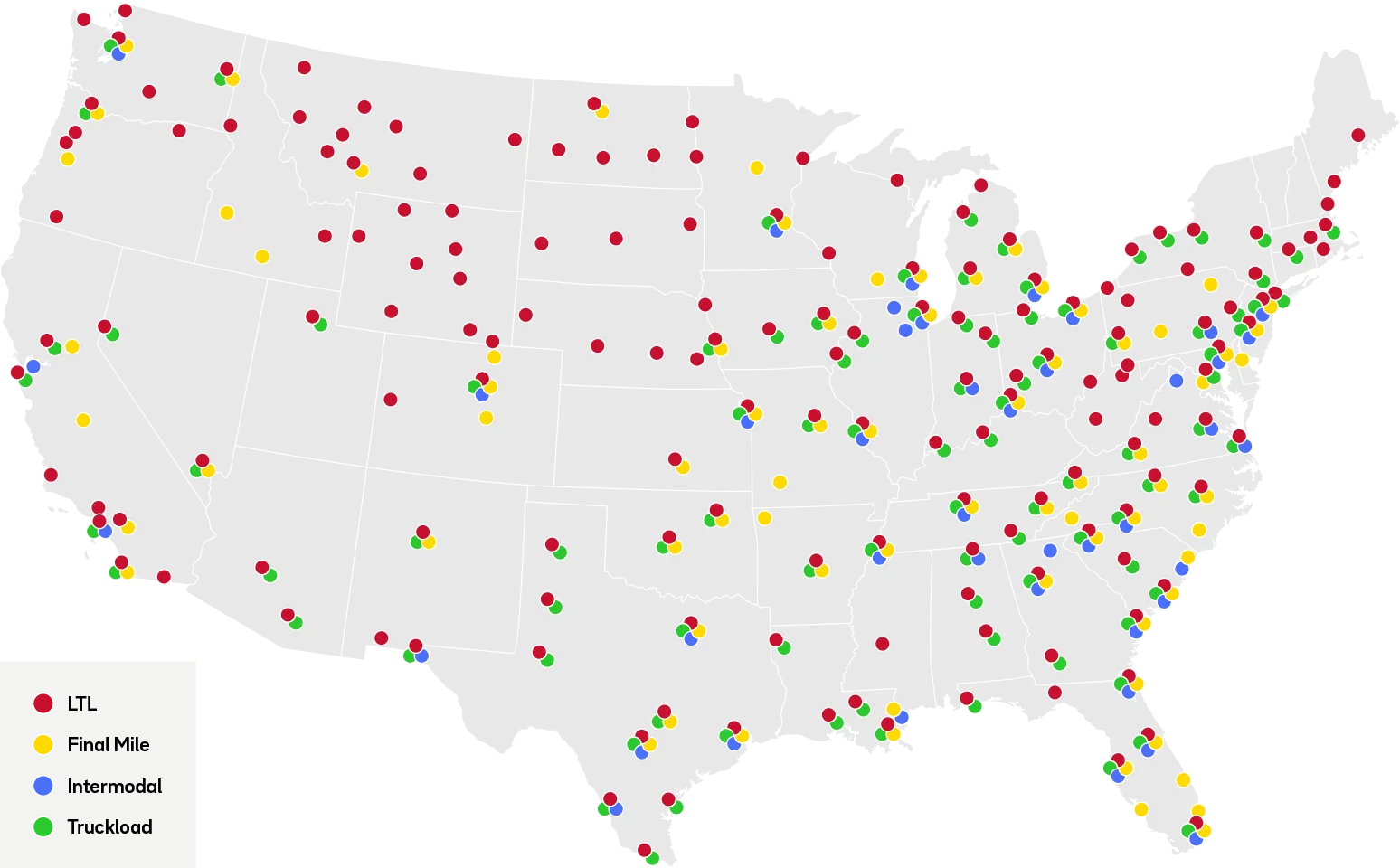 Search for Local Terminal
Ground Transportation Services That Deliver
What Can We Help You With?
If you need reliable freight delivery, you're in the right place. Our North American surface shipping solutions save you time and operational headaches—and are a great alternative to air transportation. We understand logistics and time constraints, the value of undamaged freight, and meeting today's expectations.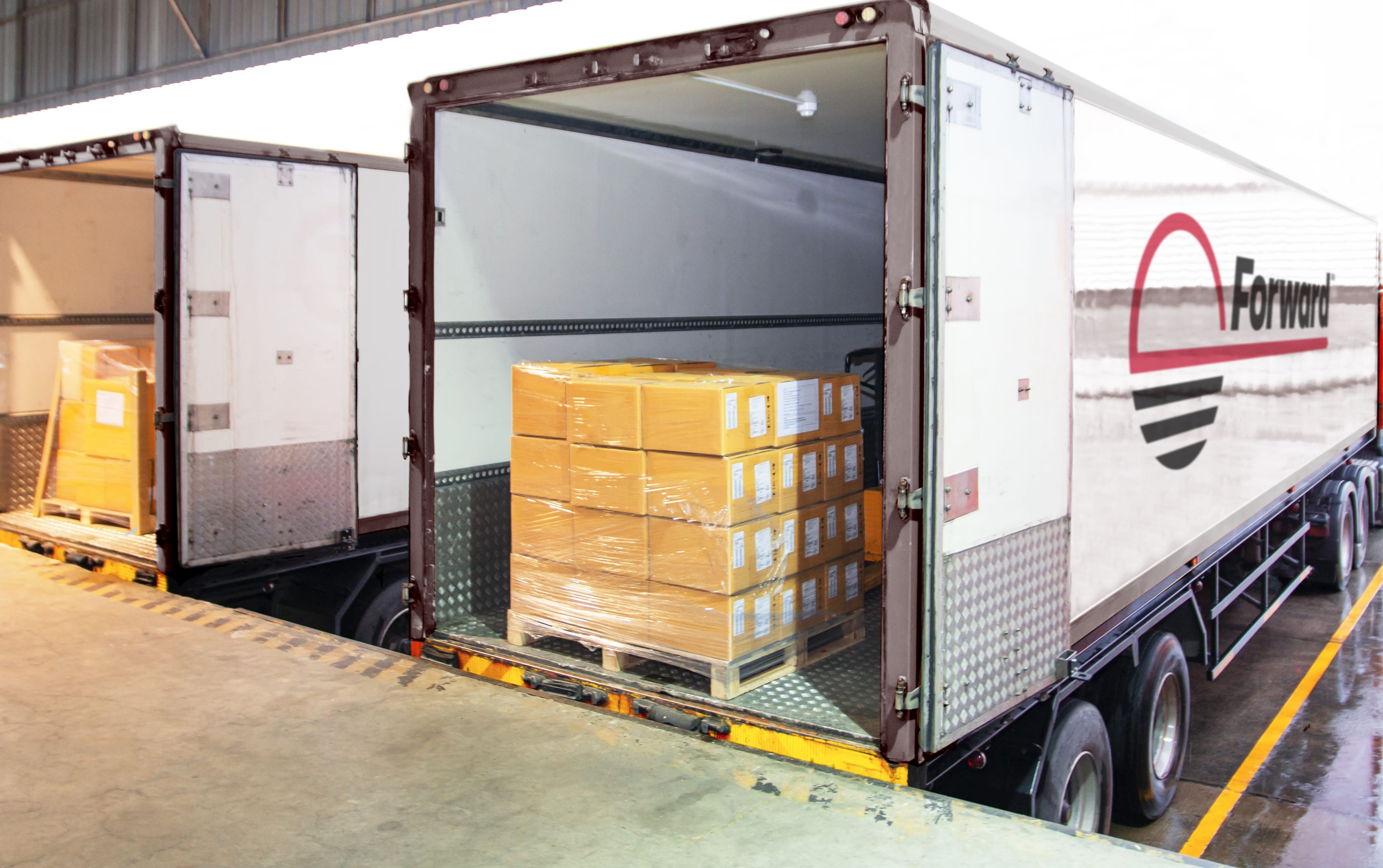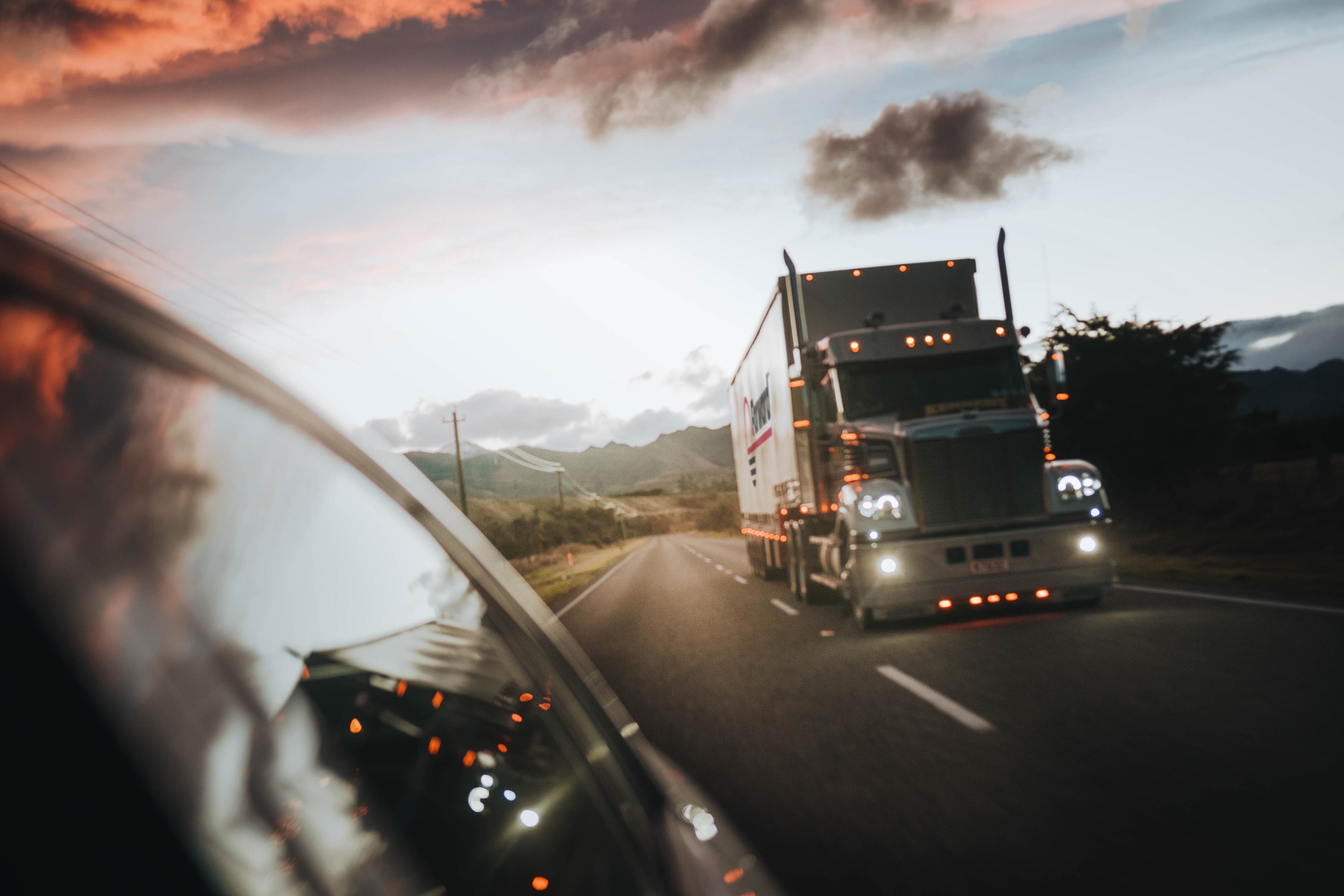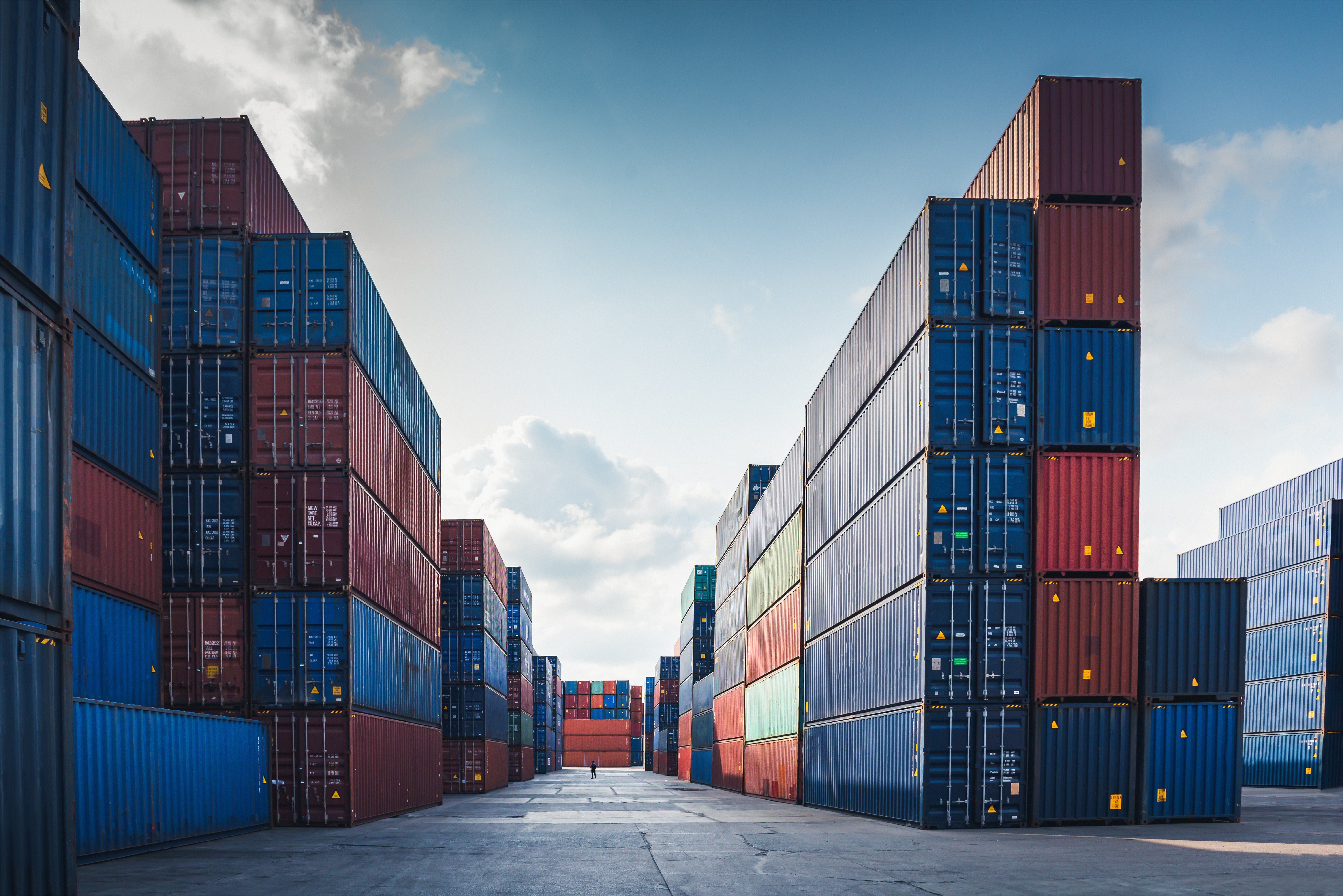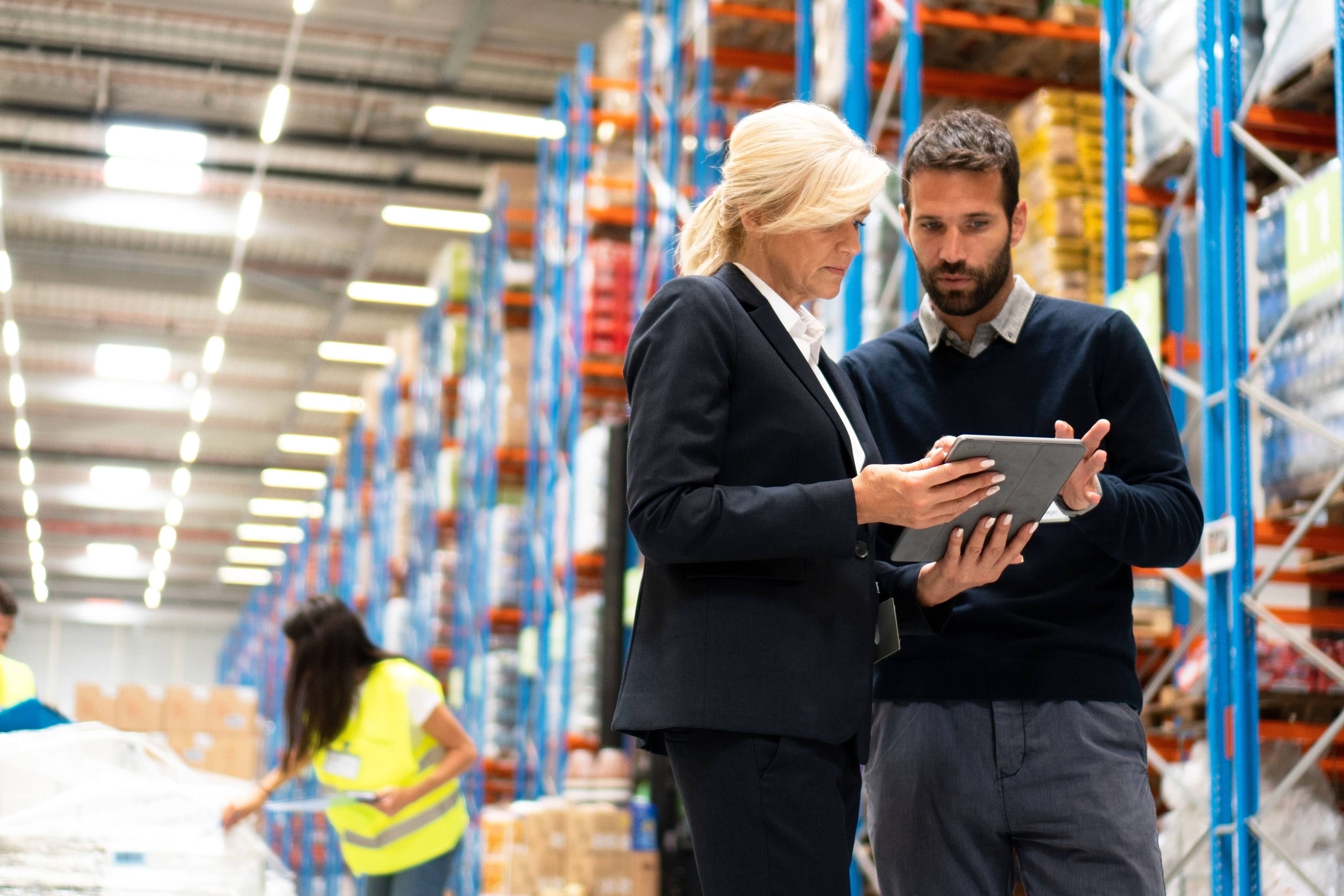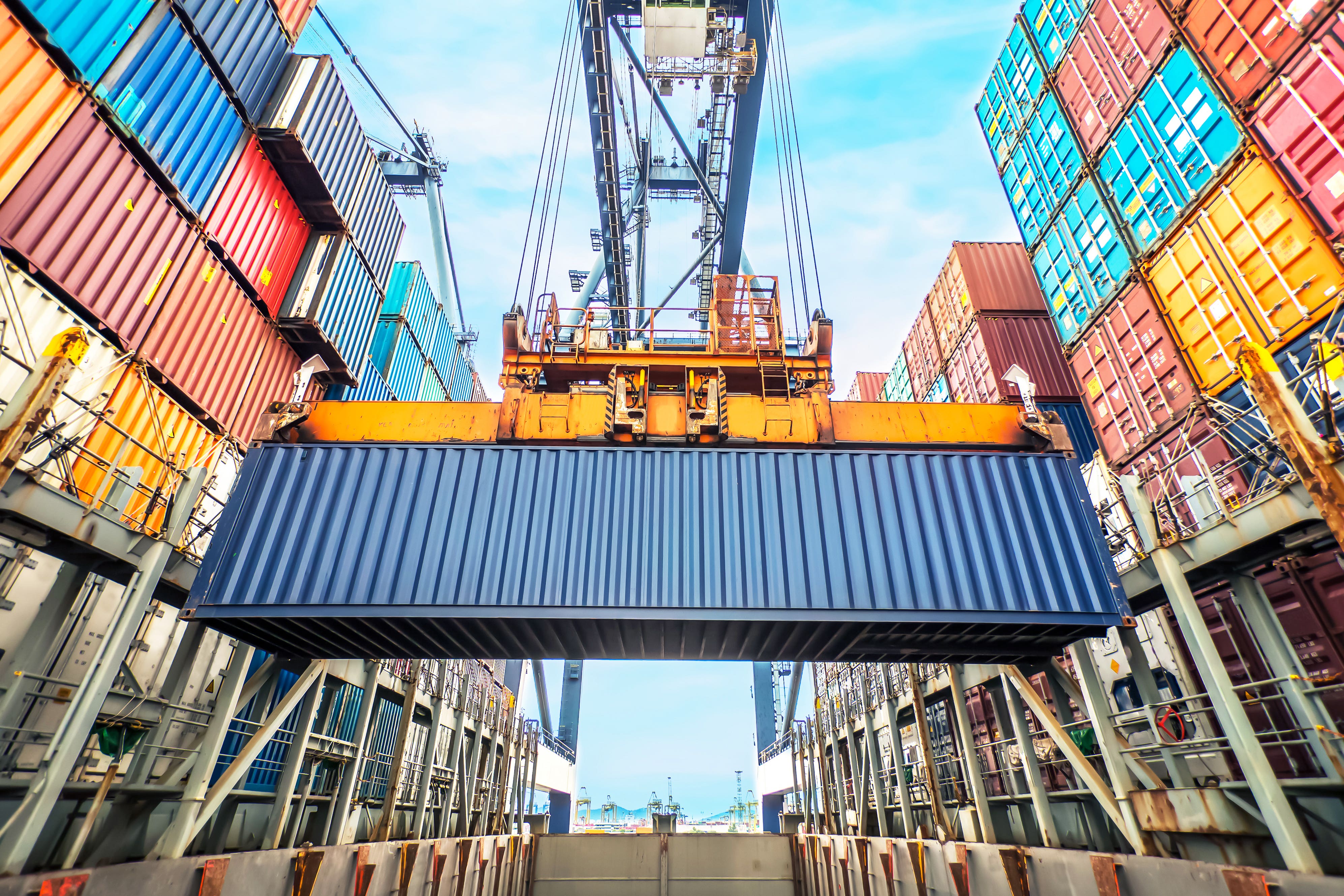 Featured Service
Less Than Truckload
With terminals near major North American airports, you can depend on our ground transportation network for expedited, convenient, and consistent LTL service across a broad geographic area. And you'll get all this with full control over when freight gets dropped or recovered, and by whom.