Summary
Starting a new business is challenging. Securing clients is essential to getting your business up and running. That's why, when presented with the opportunity to land a large customer, having the right partner to back you up is essential. This case study illustrates how Forward was instrumental in helping a startup company land an opportunity with a large importer customer.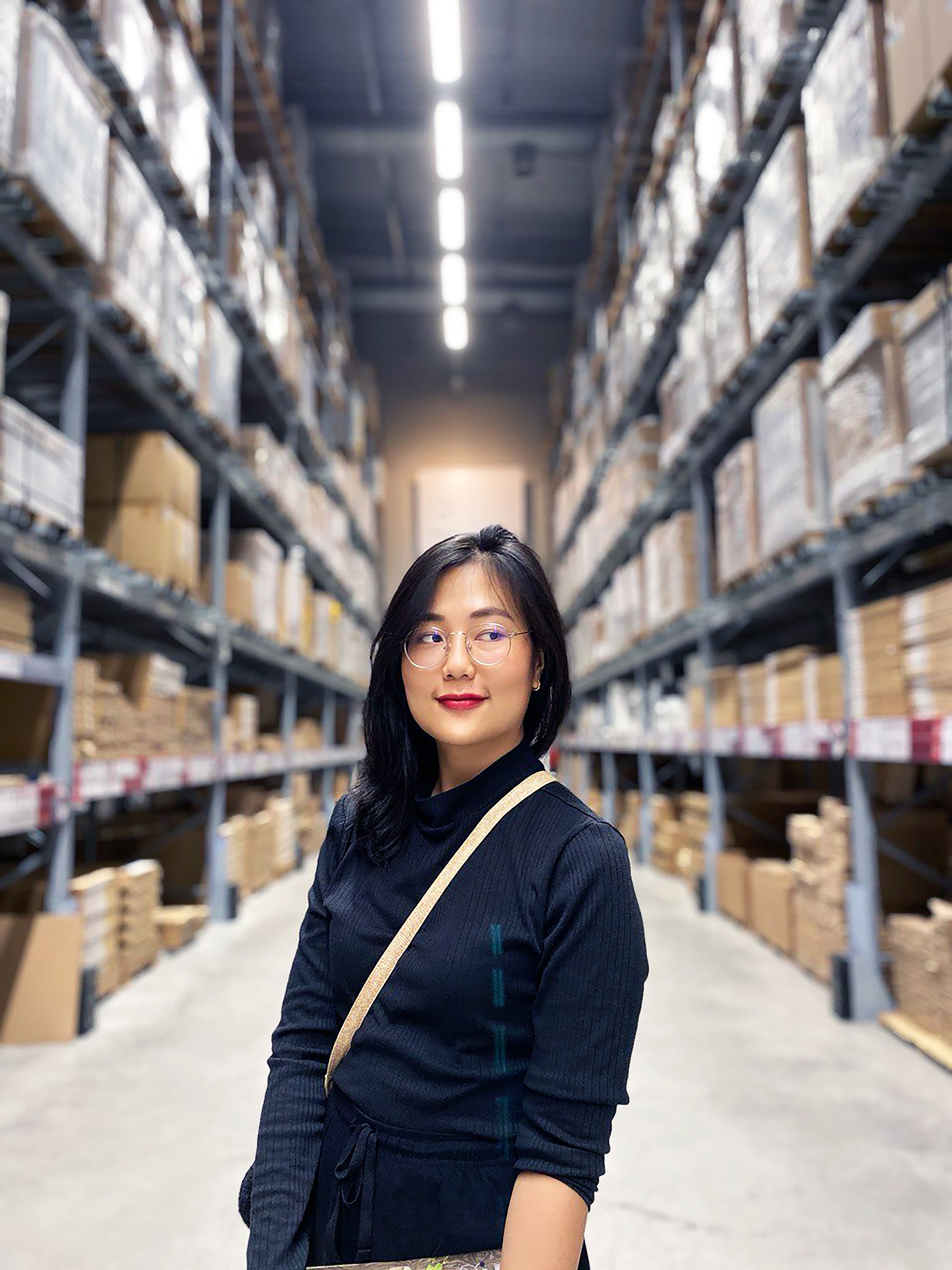 Challenge
Two former airline industry business people decided to take their experience to the freight world and open a new supply chain management company.  This startup company was founded with deep industry knowledge including an understanding of what it would take to succeed and what the expectations are from their potential customers. As with any startup, securing new business was critical to success.
When given the opportunity to get in front of a large importer, they knew a reliable partner was imperative. They were ready to expand their business and their reach and Forward was ready to help them do just that. The importer prospect needed a consistent sort operation to handle cargo on a weekly basis.
Solution
The startup company and Forward's sales and operation team worked together, reviewing the opportunity, and creating a plan to meet the importer's requirements of a weekly sort operation of 90,000lbs with date-specific delivery requirements—Forward's legacy offering. The plan developed allowed the startup company to deliver precision execution for the large importer customer.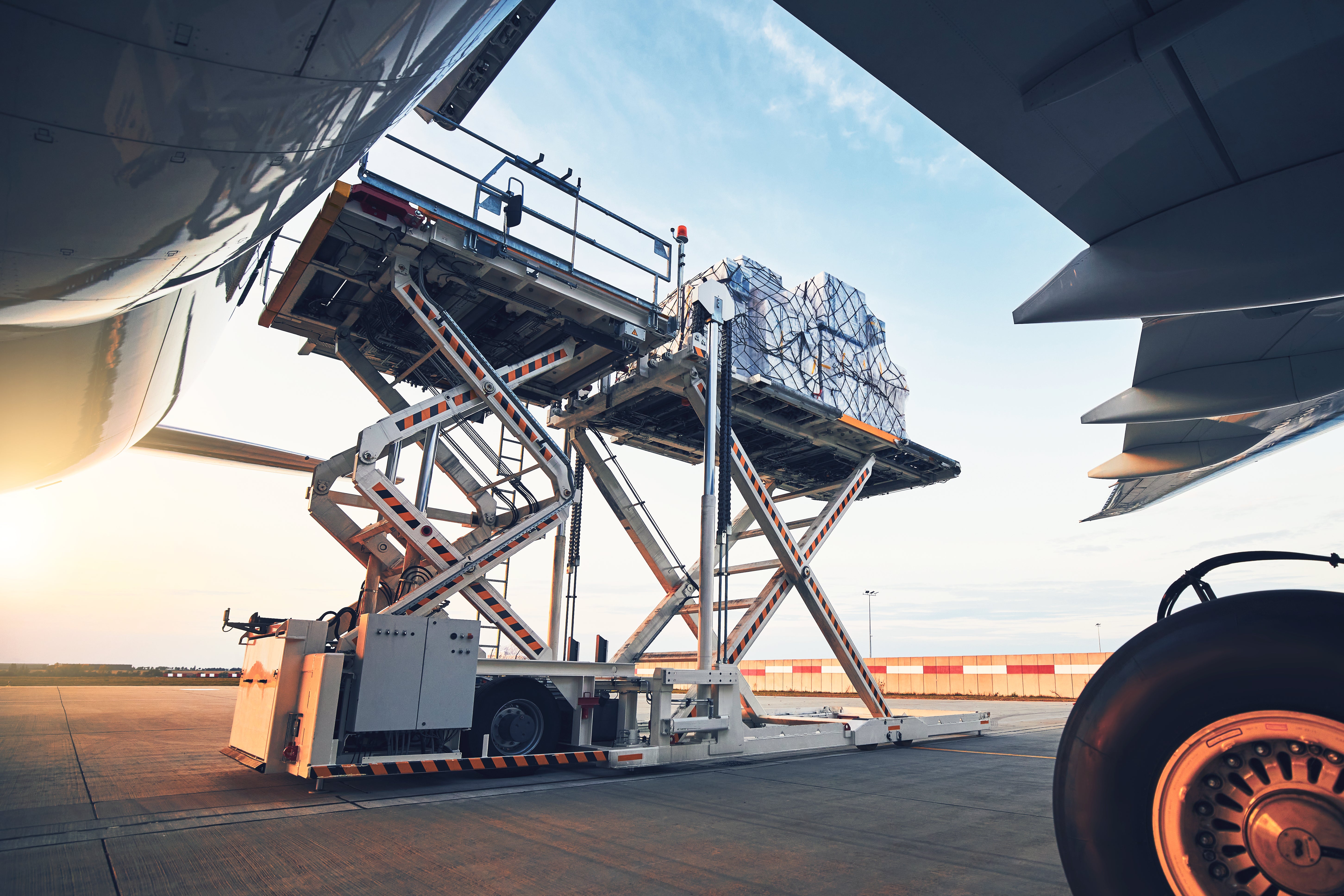 Result
The company was awarded the business, which was a high-profile opportunity in the market. As outlined in the plan, Forward delivered precise, damage-free handling and on-time service. As a result, the company has earned the confidence of its new client and has grown the business to include additional projects from the importer. Forward is working in partnership with the company to continue to provide service precision and excellence.